All your printed items, from a simple flyer to an art book, from your catalogue to a presentation brochure!
We design original printed items and can do everything needed. We can write the texts, translate them, shoot the needed images or draw illustrations and then we will supervise the production!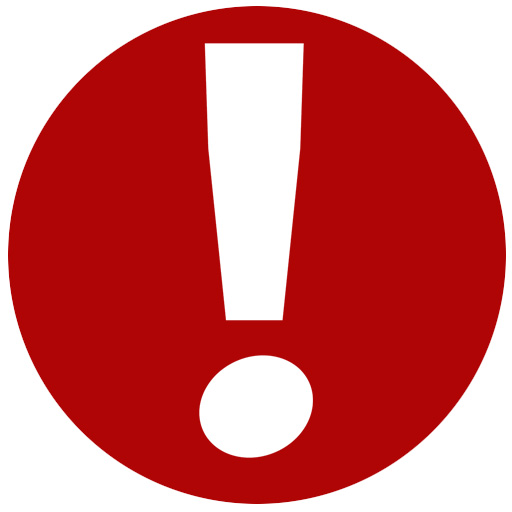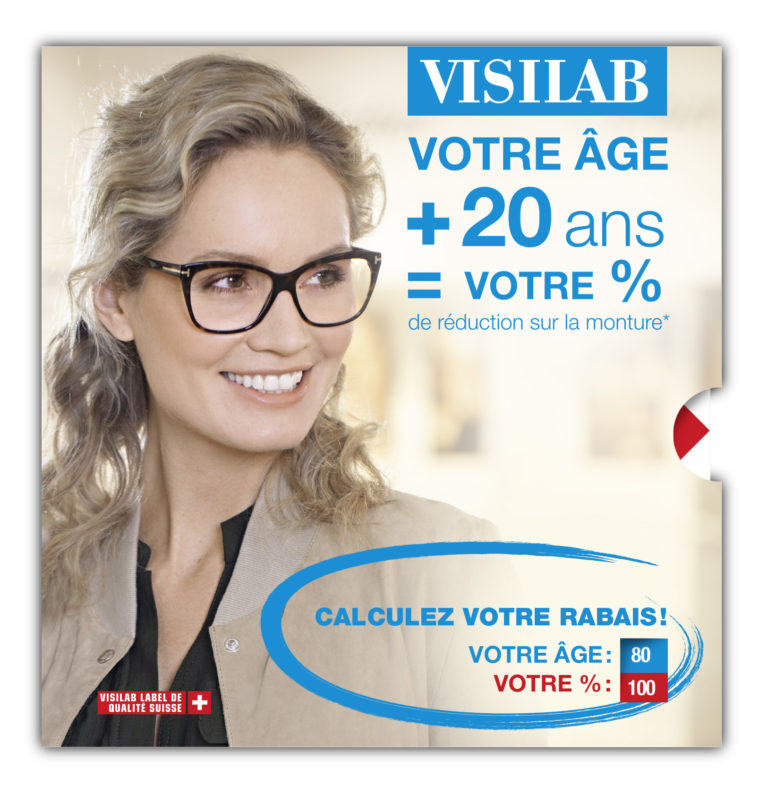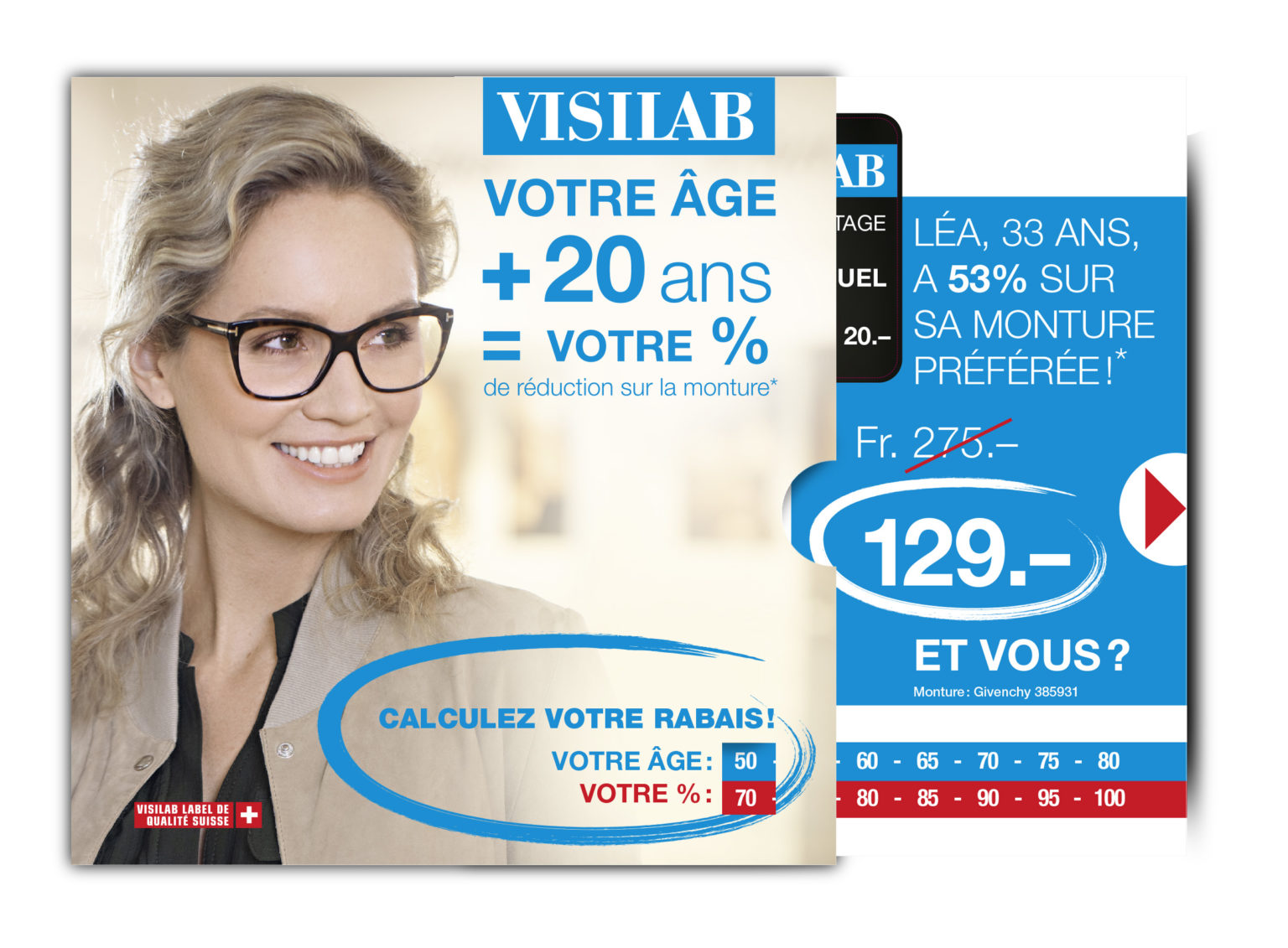 An original tabbed flyer for Enfants du Monde.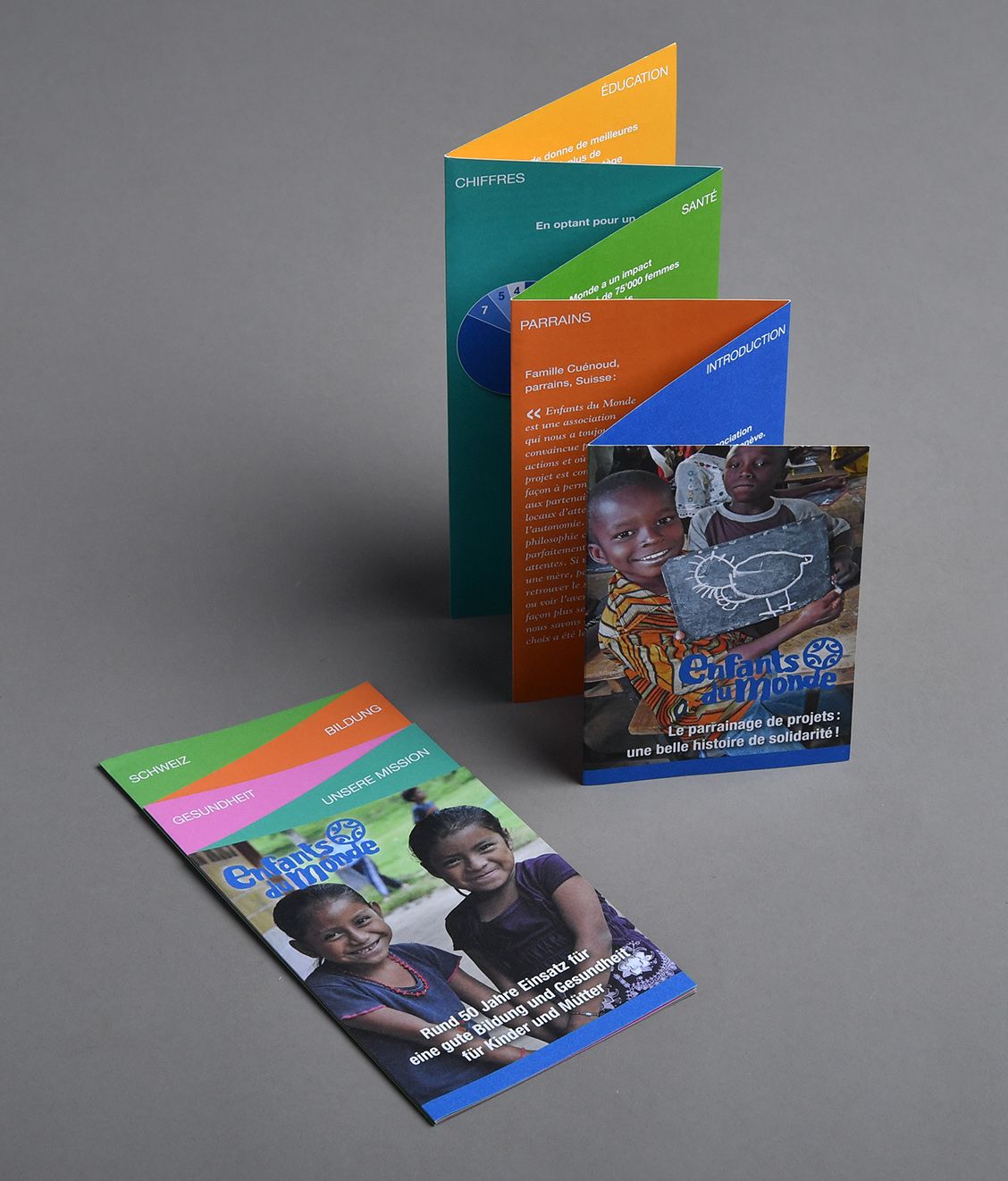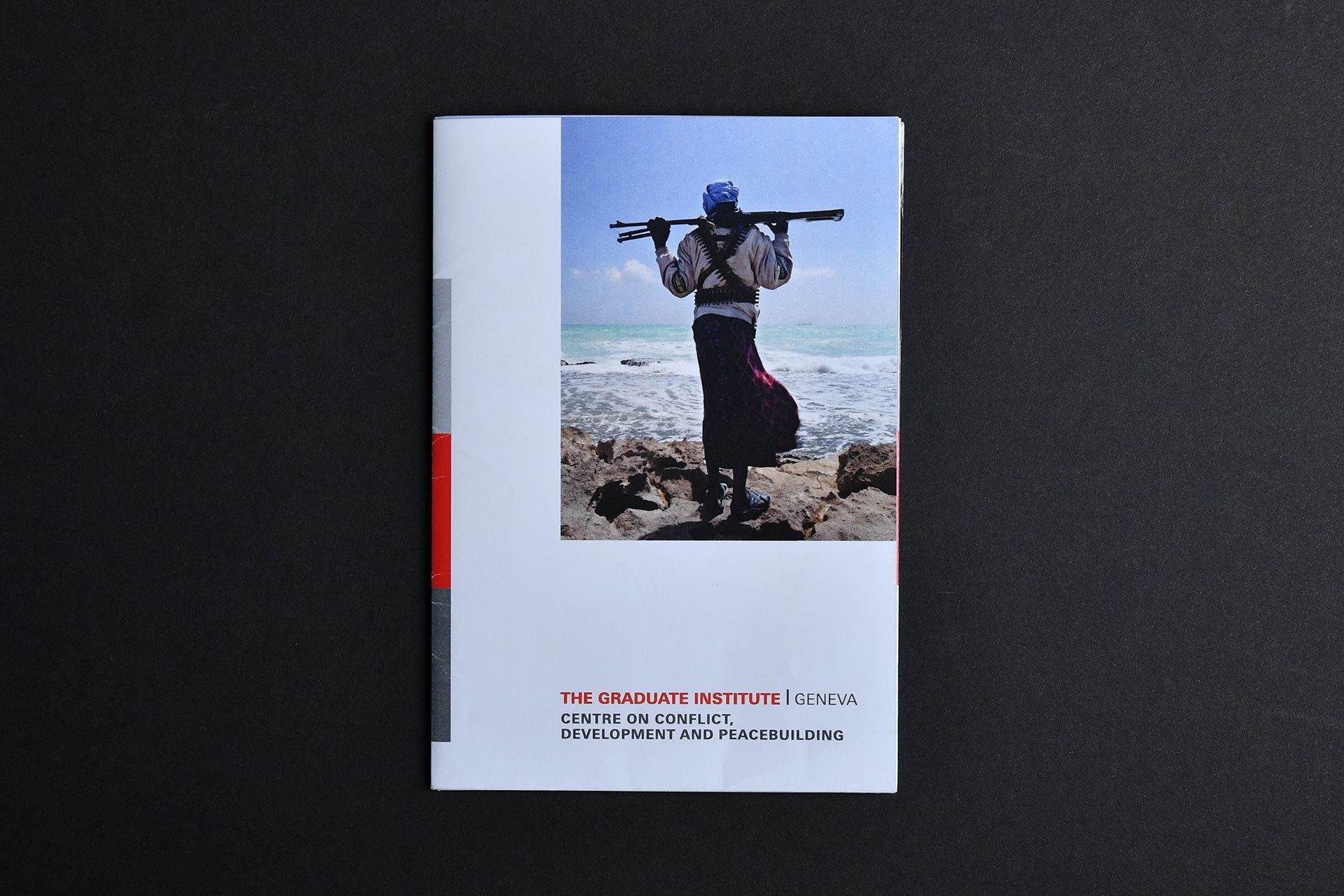 Bochure Poster for the CCDP, a think tank which is part of the Graduate Institute in Geneva.
The document reads like a brochure but thanks to an original folding and a special cut, it becomes a poster once completely open.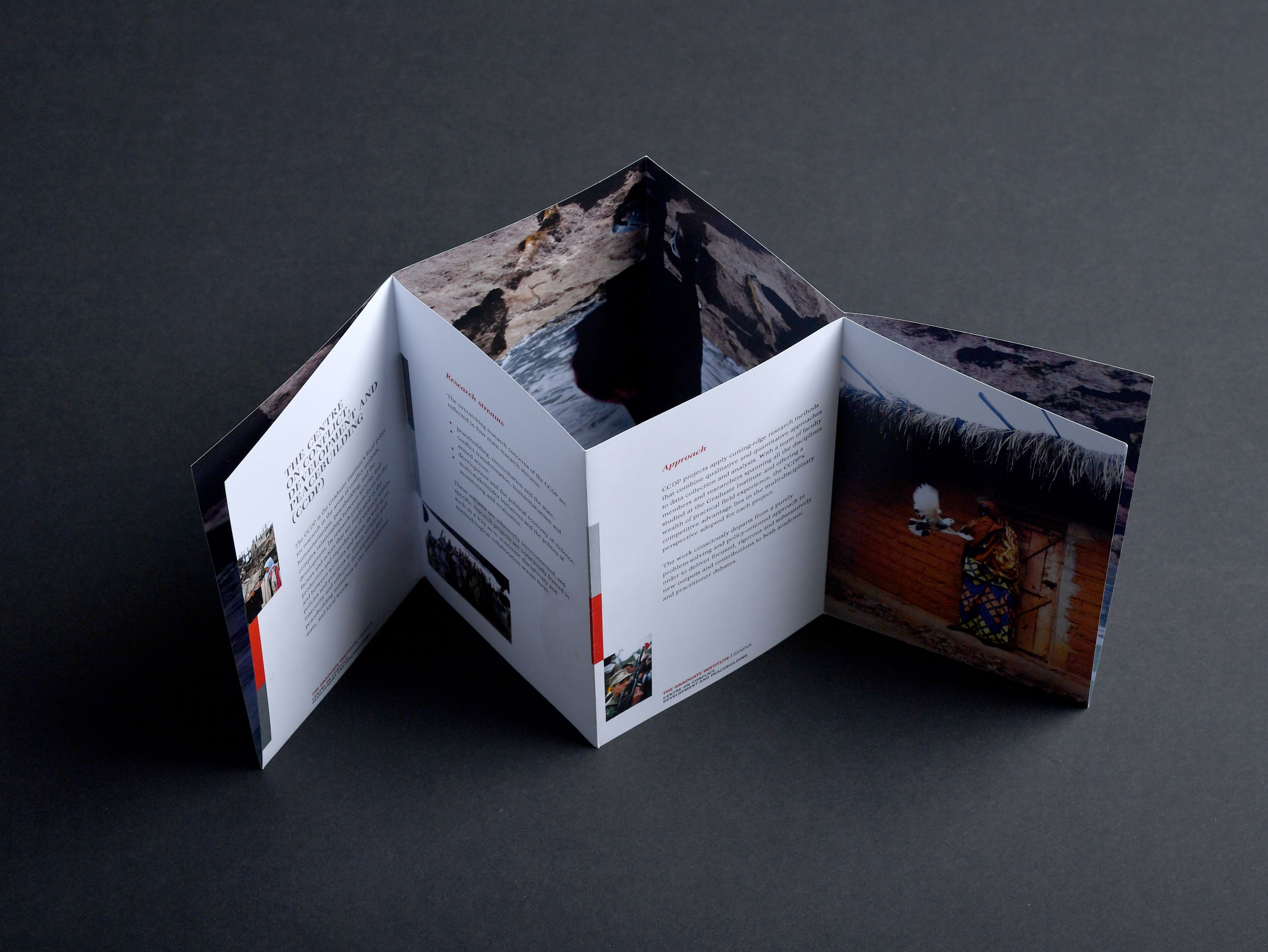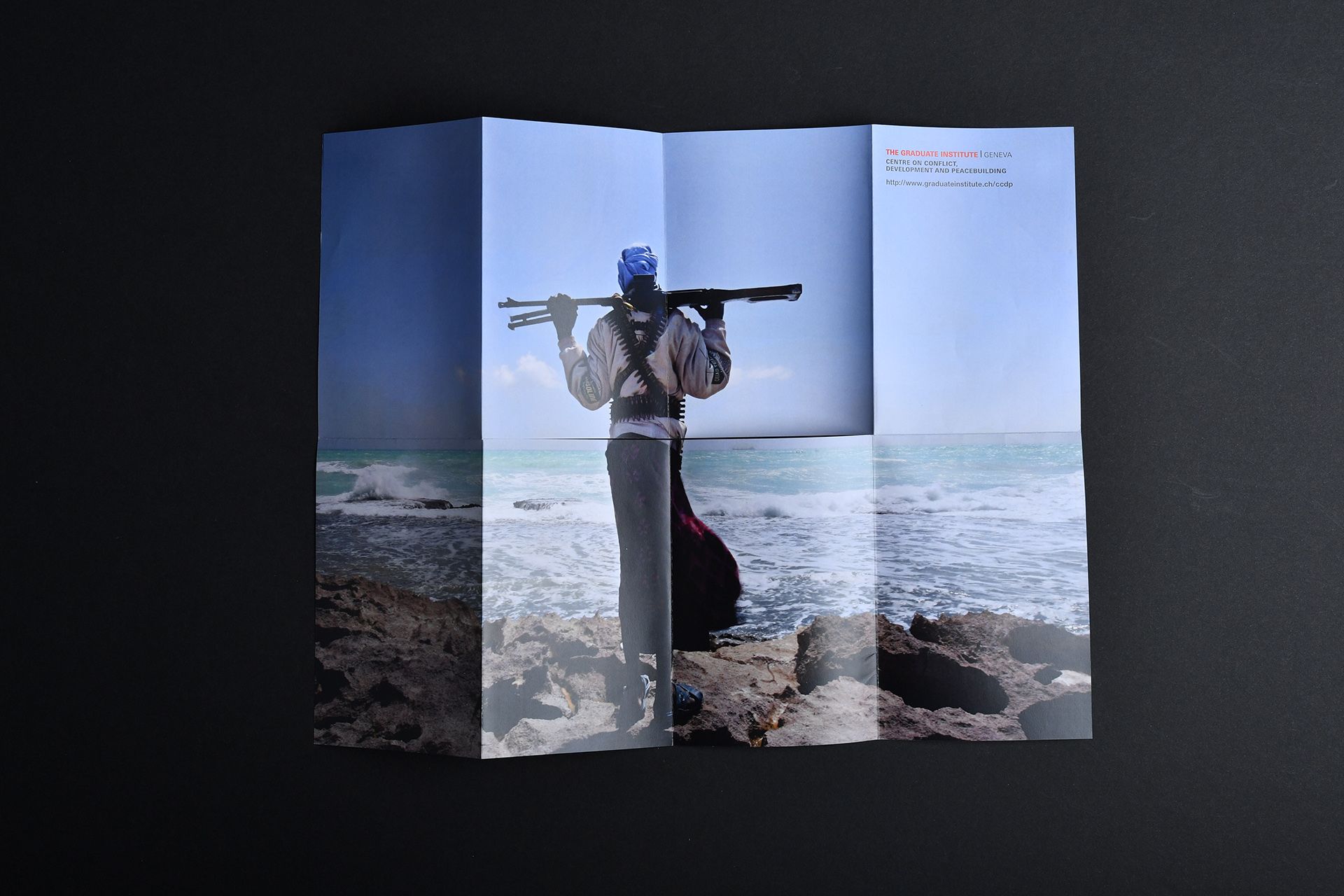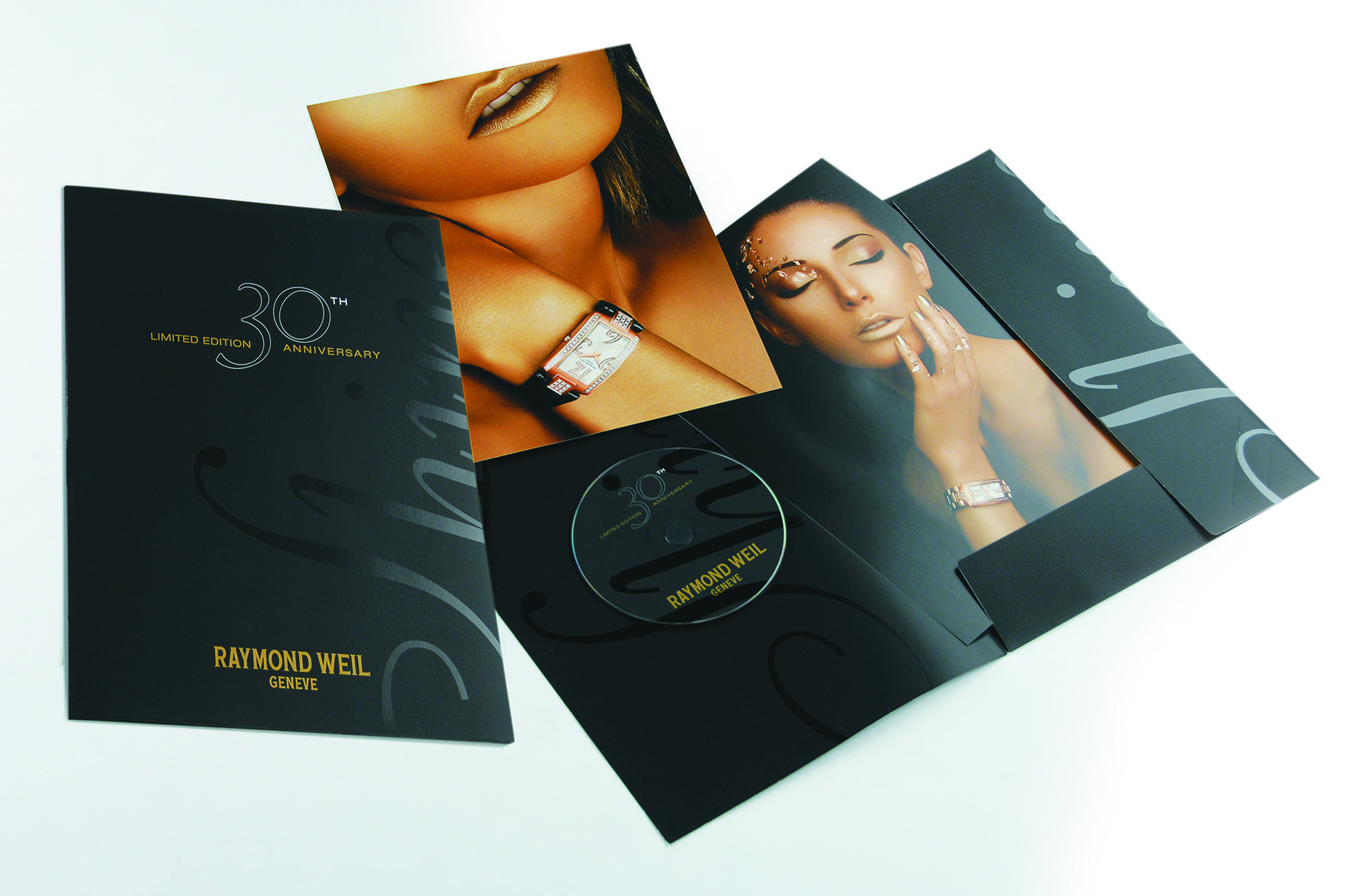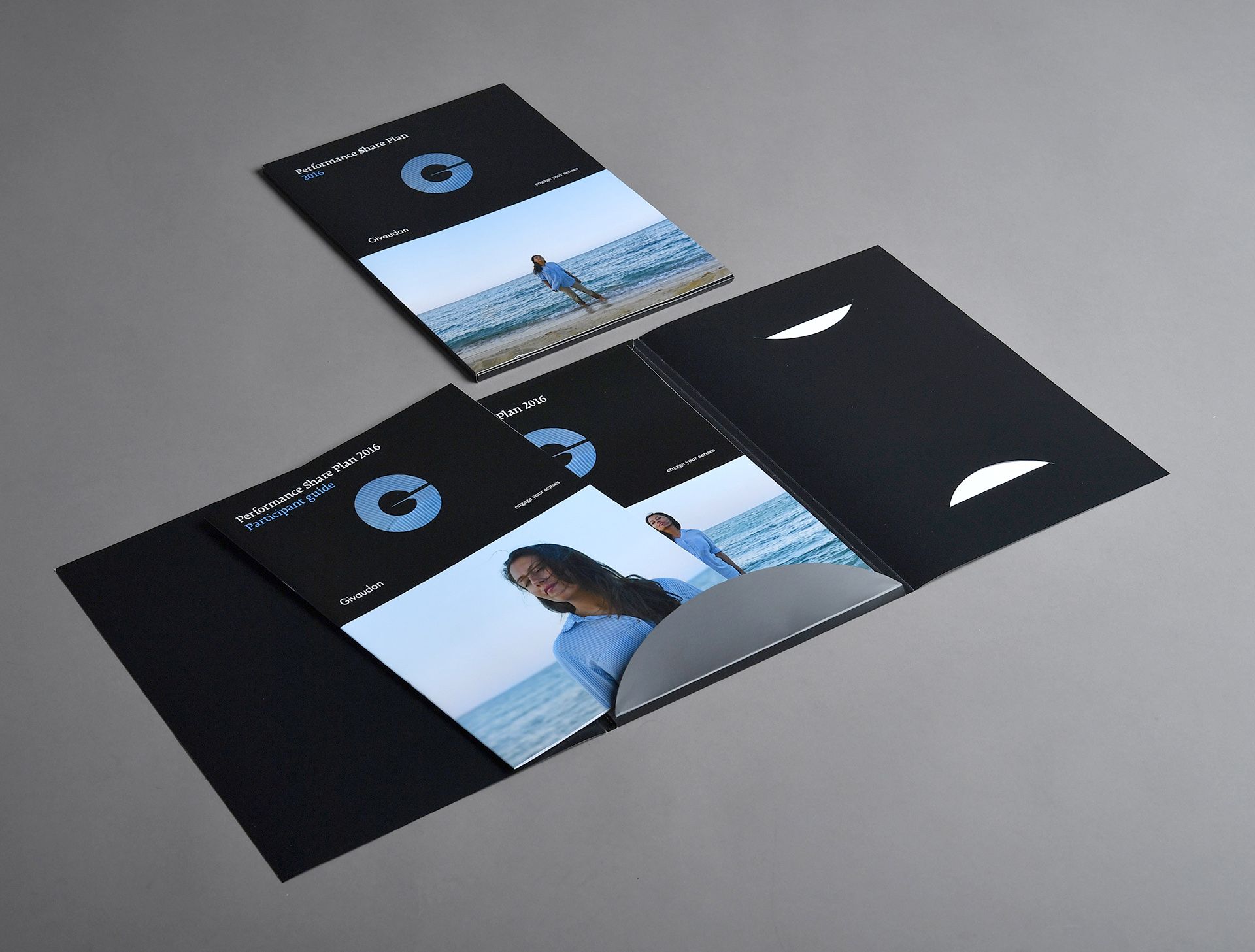 A book/box with 4 CDs to trace the adventure of Sidney Bechet in Switzerland. Another award for Latitudesign!