A logo will have to  live by your side for a long time, so it must please you, obviously, but also to suit your company today as well as tomorrow. That's why we create strong identities that make sense and do not go out of style. How? Simply by choosing an idea rather than just aesthetics.
If the idea is strong, it will remain your companion for a long time. We will then make it alive, frame it, adapt it, and put all the cards in your hand so that it will perfectly work for you!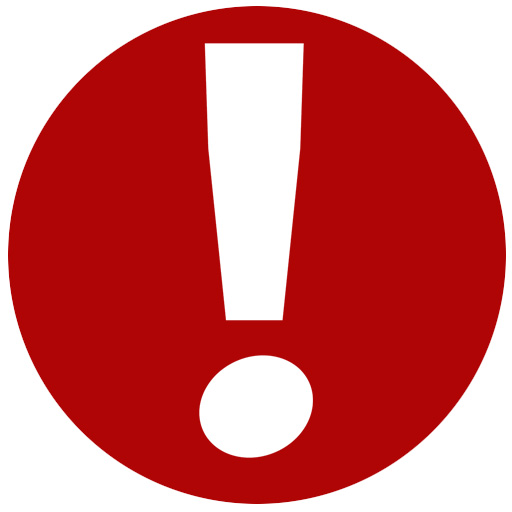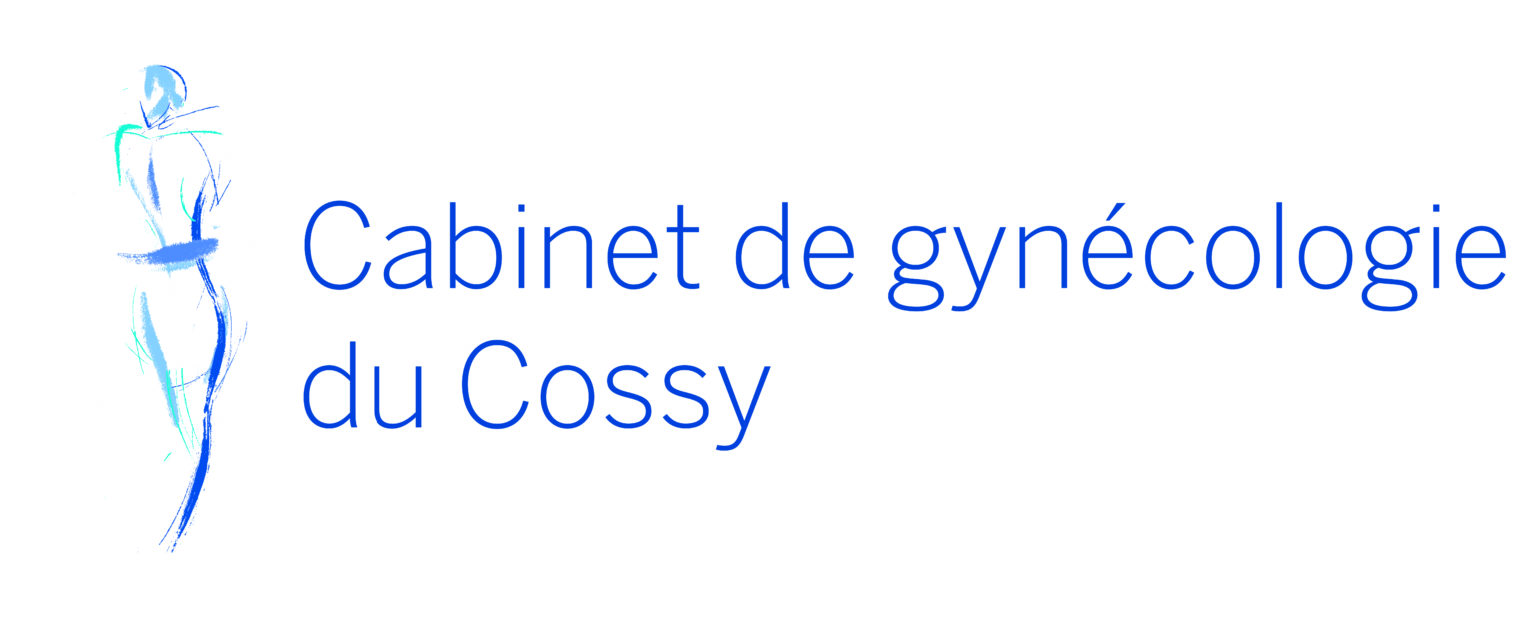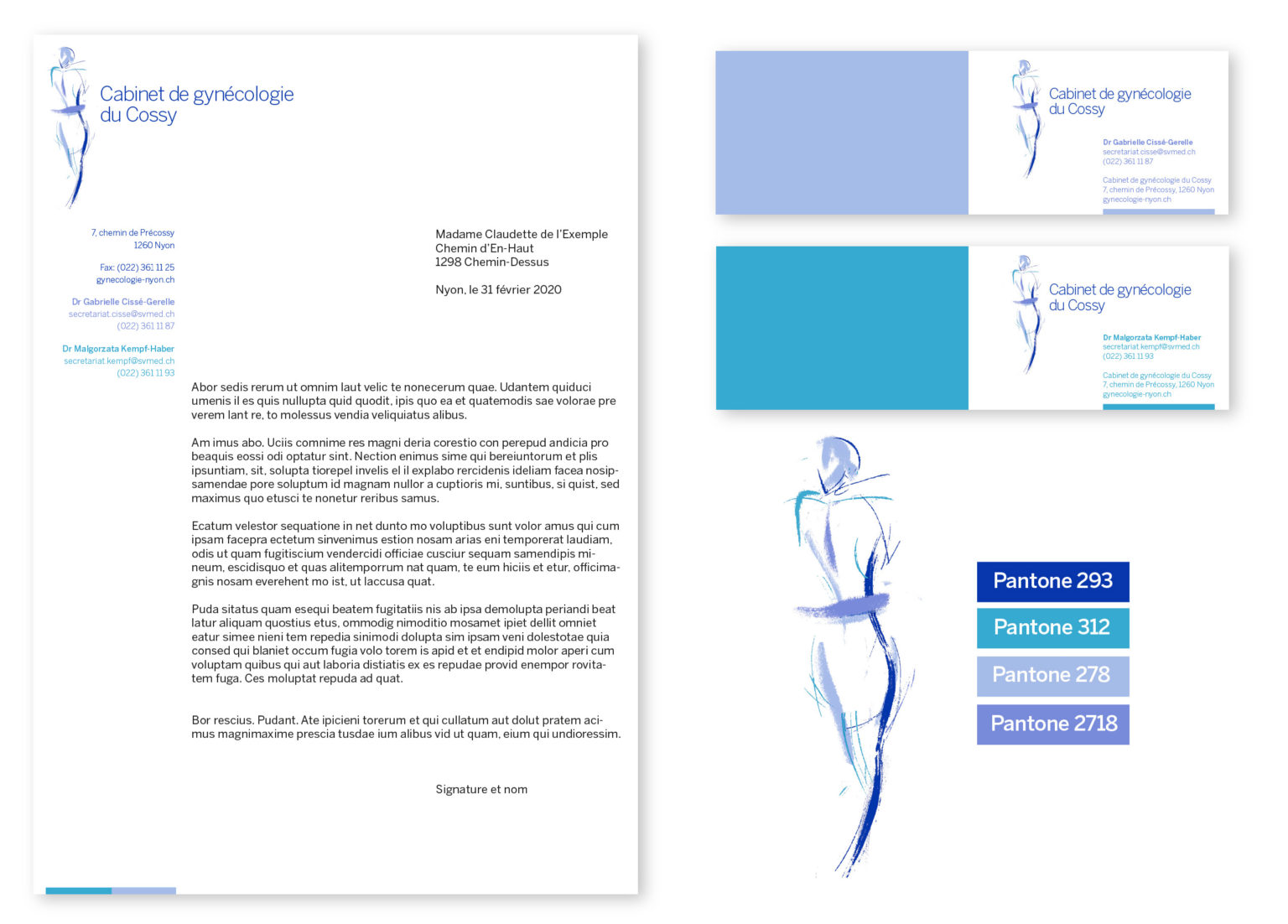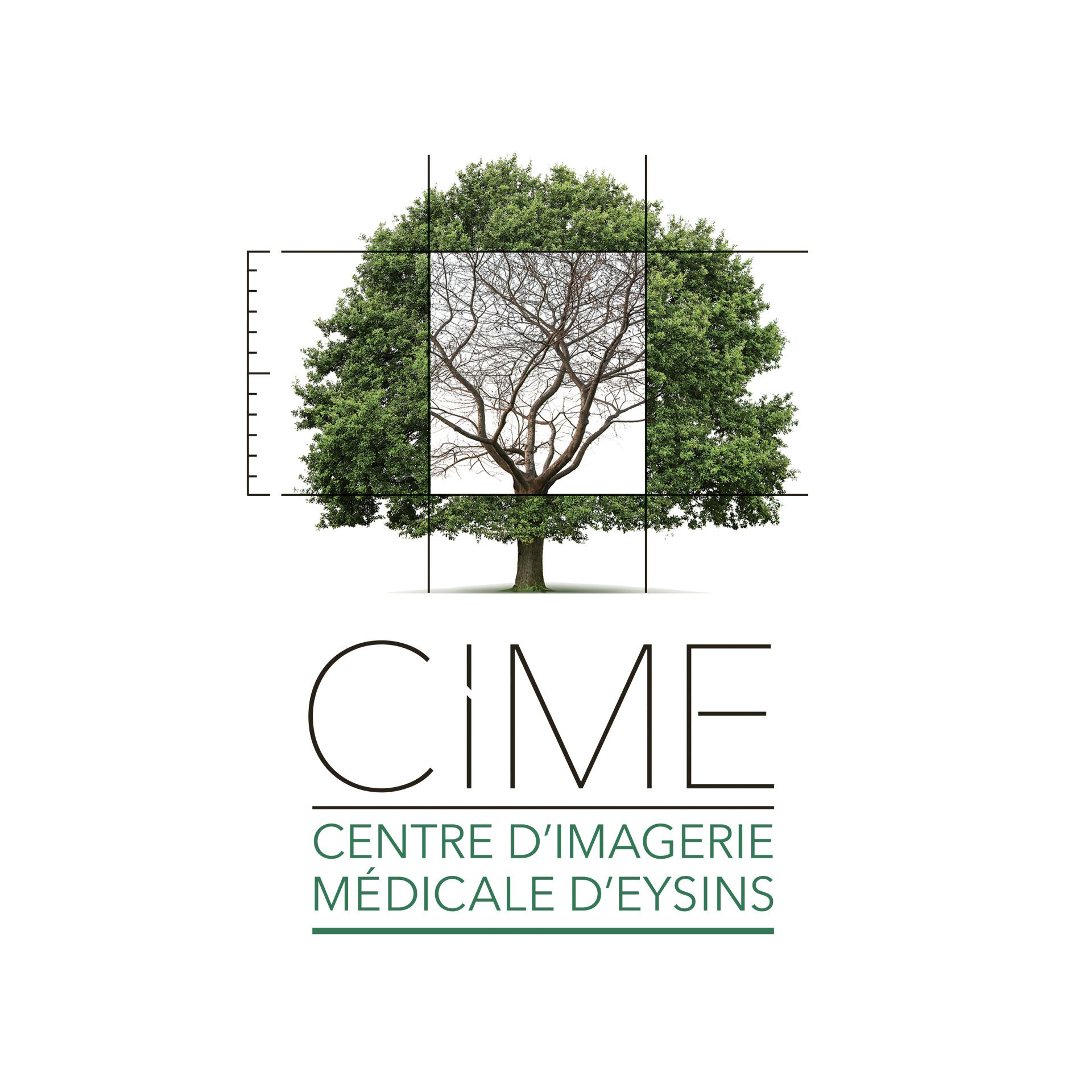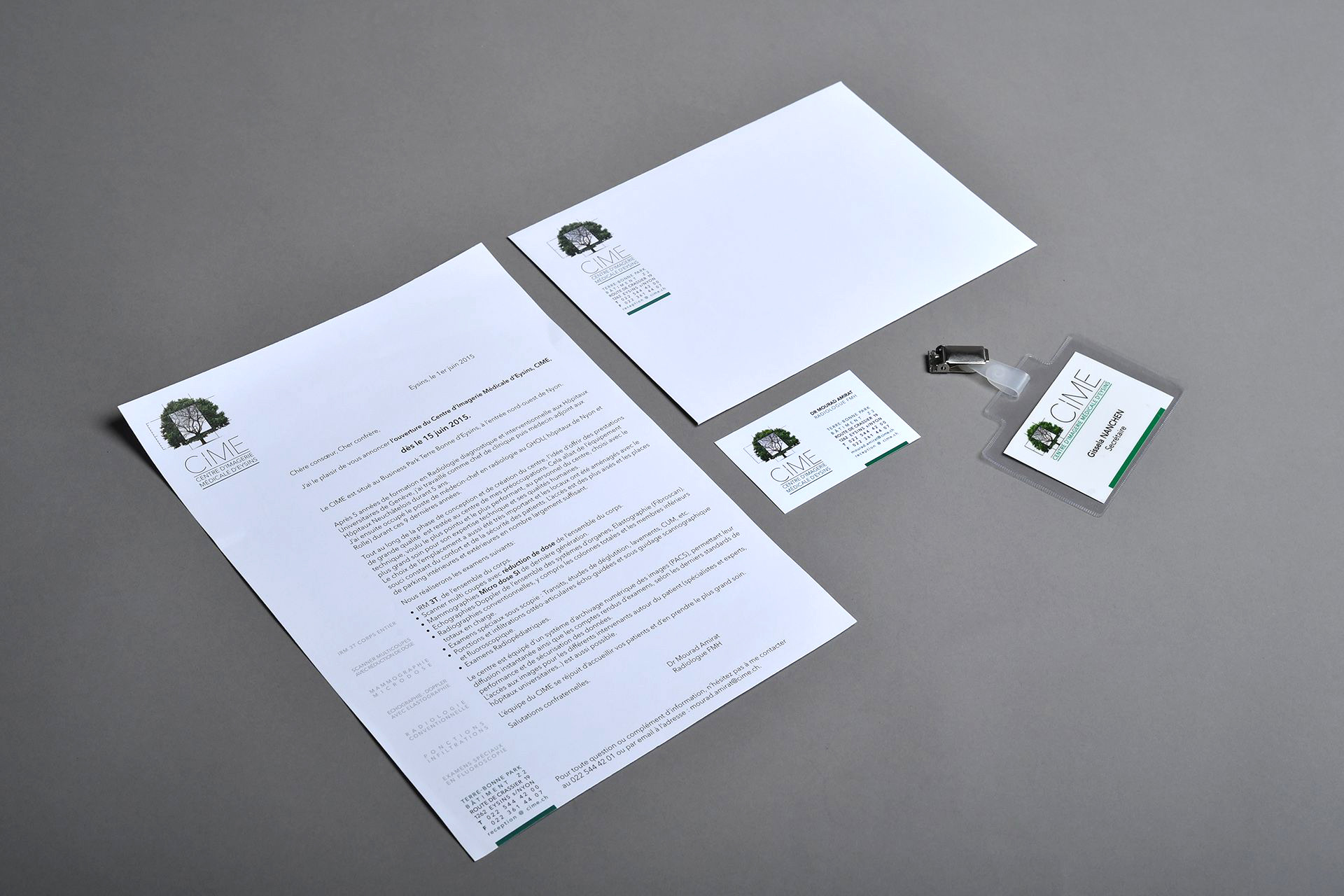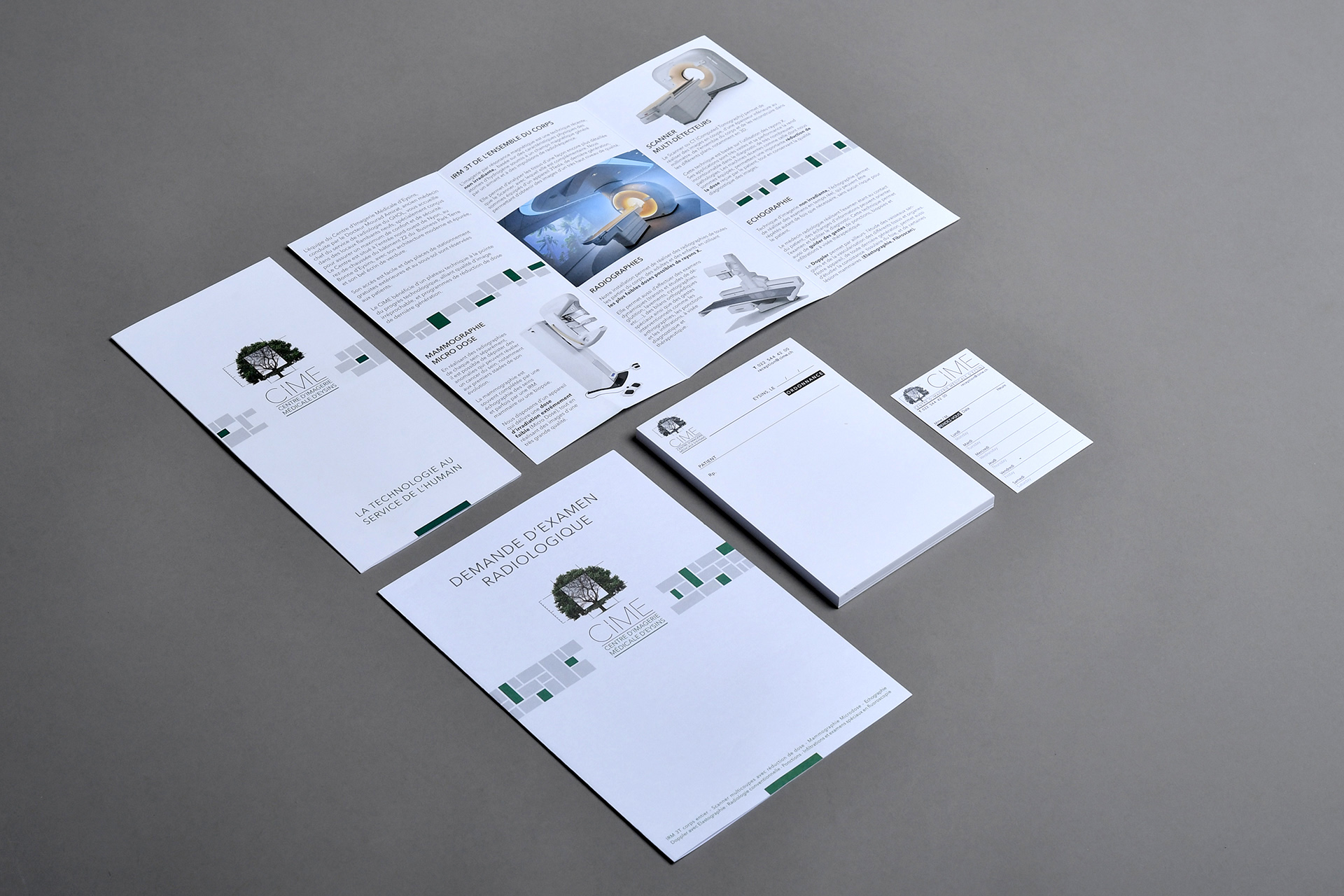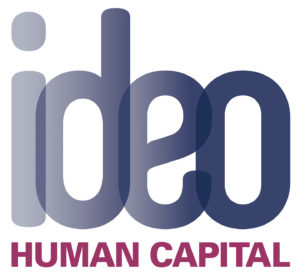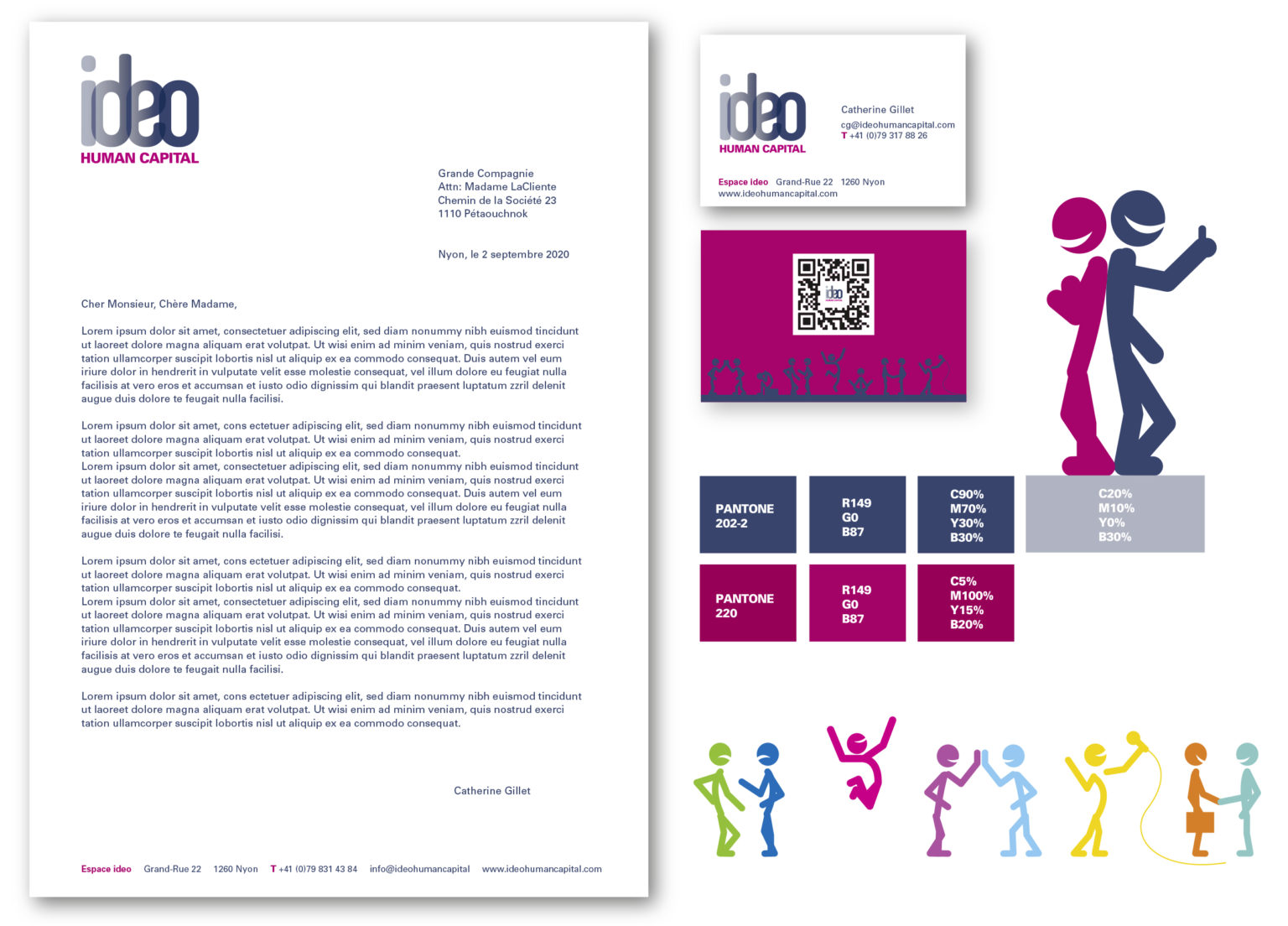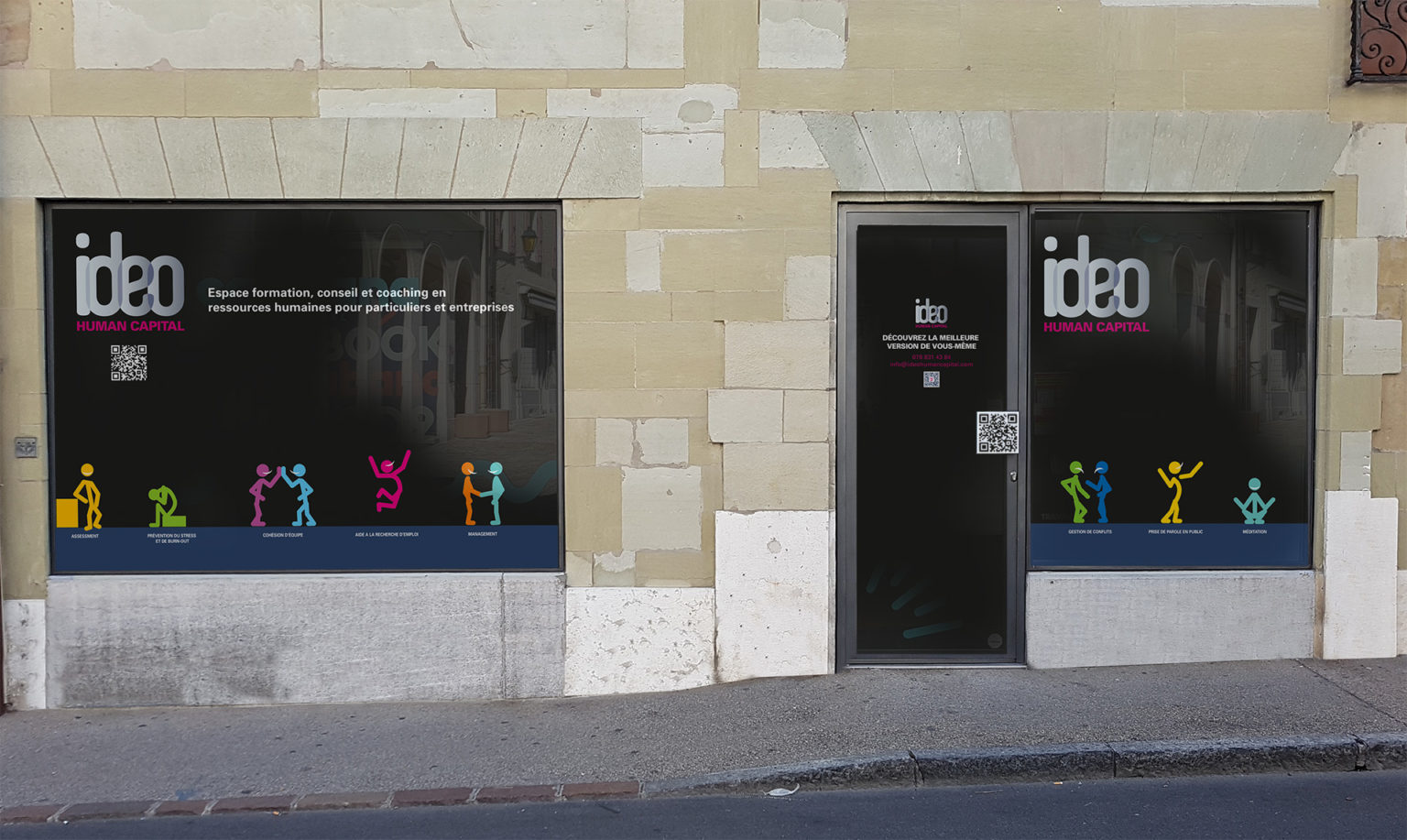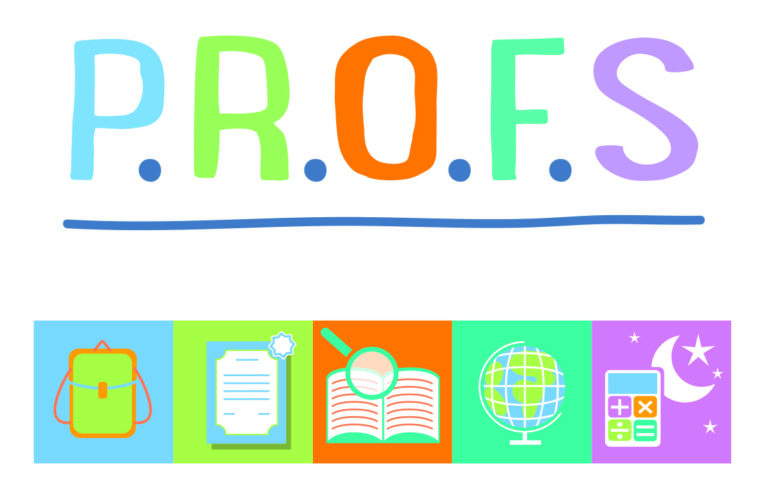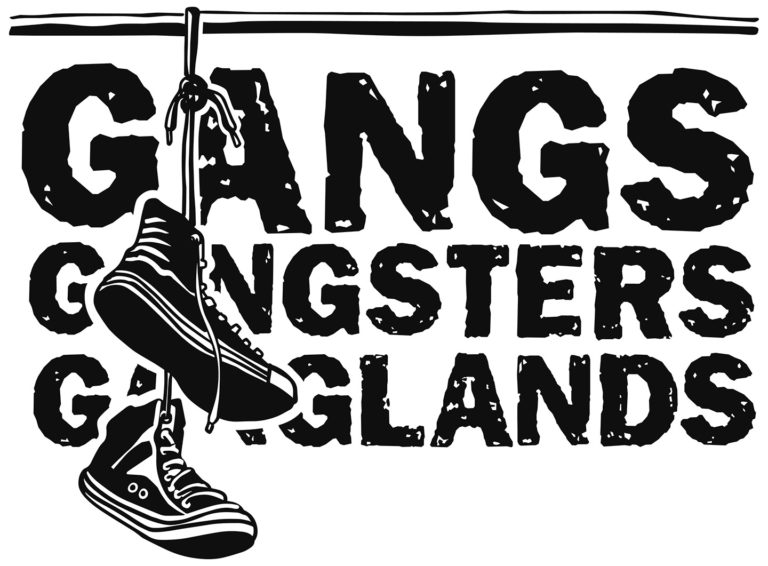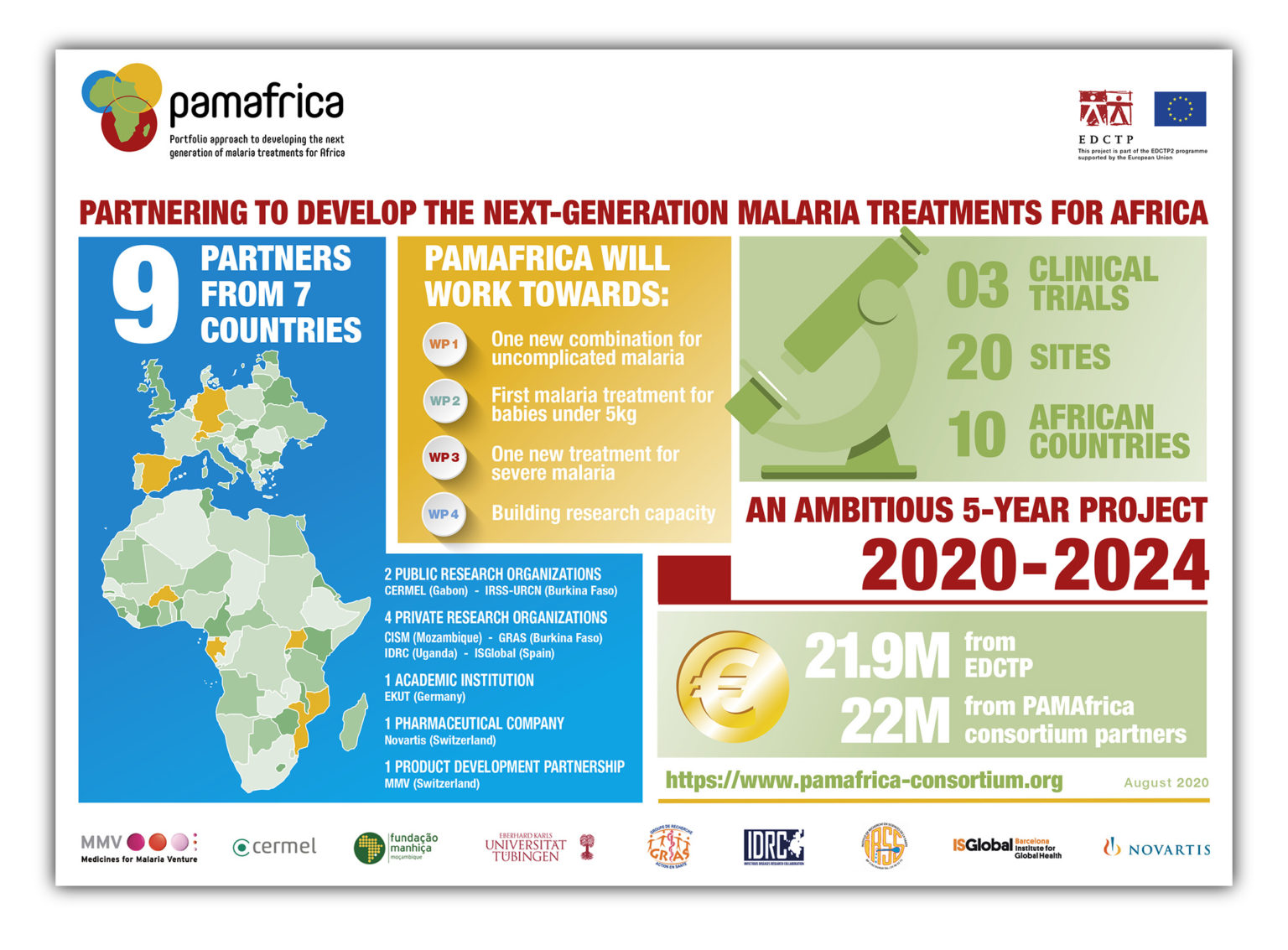 The Small Arms Survey is a think tank dedicated to the problem of the spread of small arms around the world. The logo represents a trigger!
Didi you see it? No? Well now, you will never forget it again!