Packaging, showcases, promotions on points of sale, ask us for a creative solution!
Your direct contact with the end customer is the point of sale. We help you design it, make the customer experience enjoyable, convenient and fast, and make him come back. Quickly!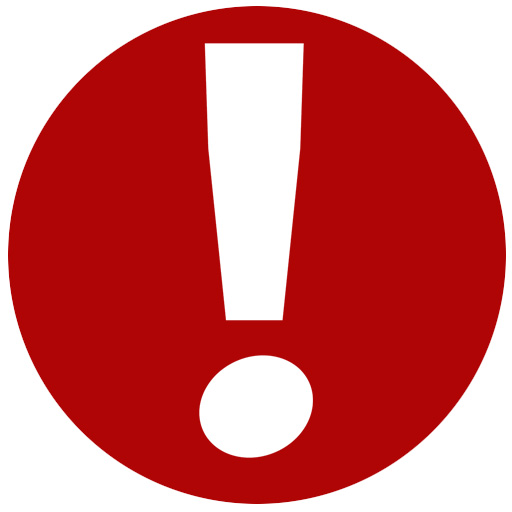 We design all the stands of the events in which the company EMS participates!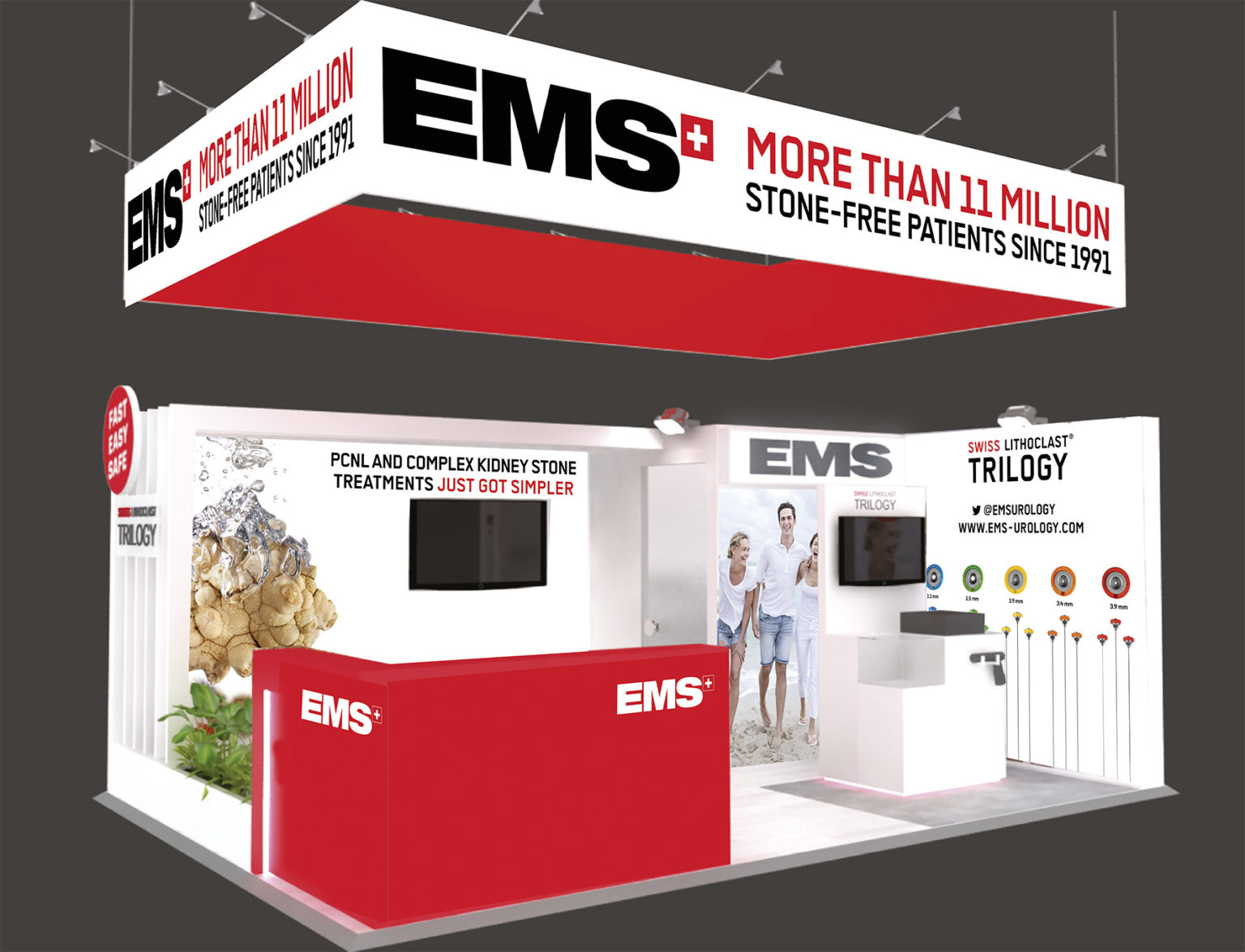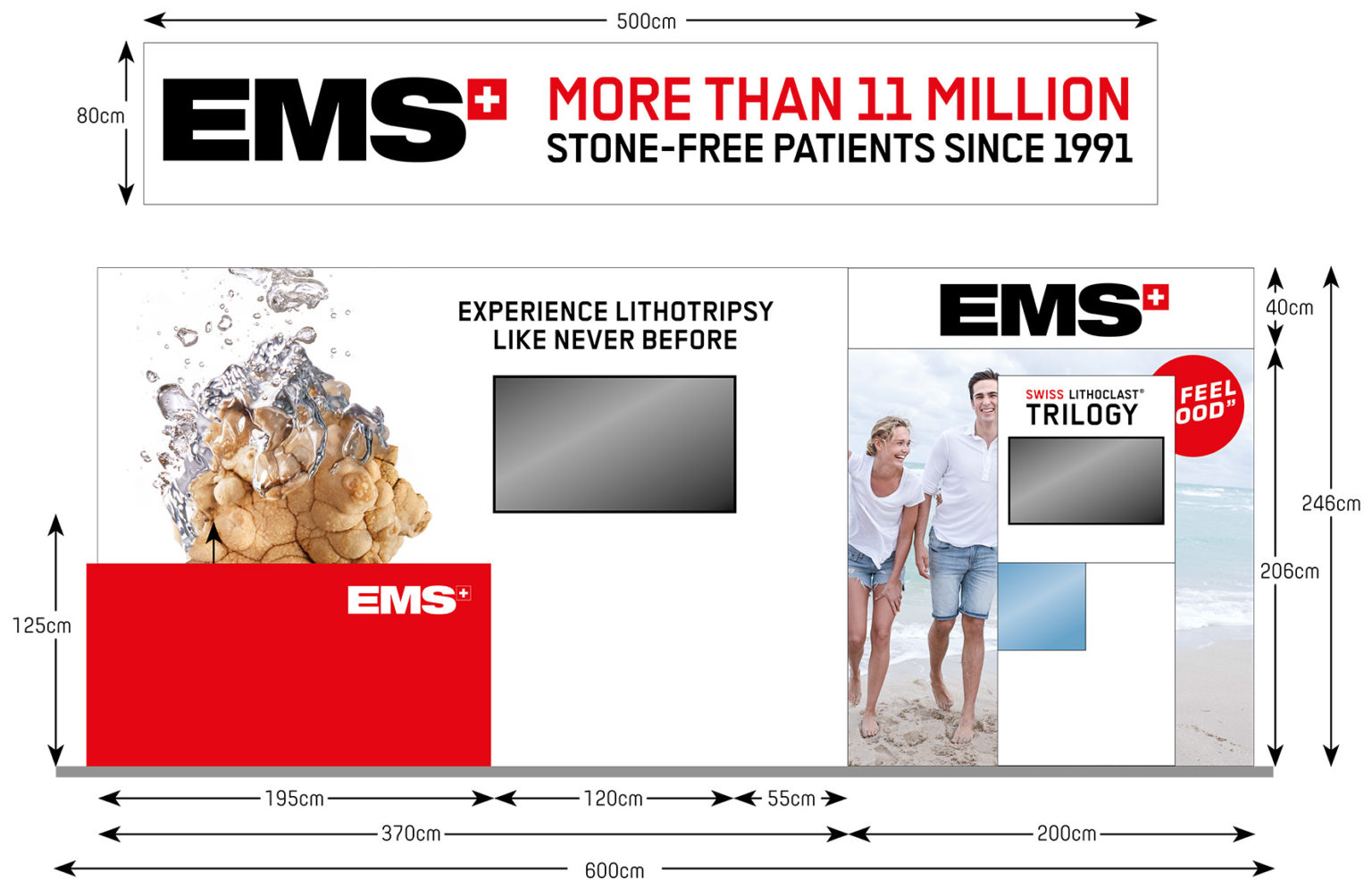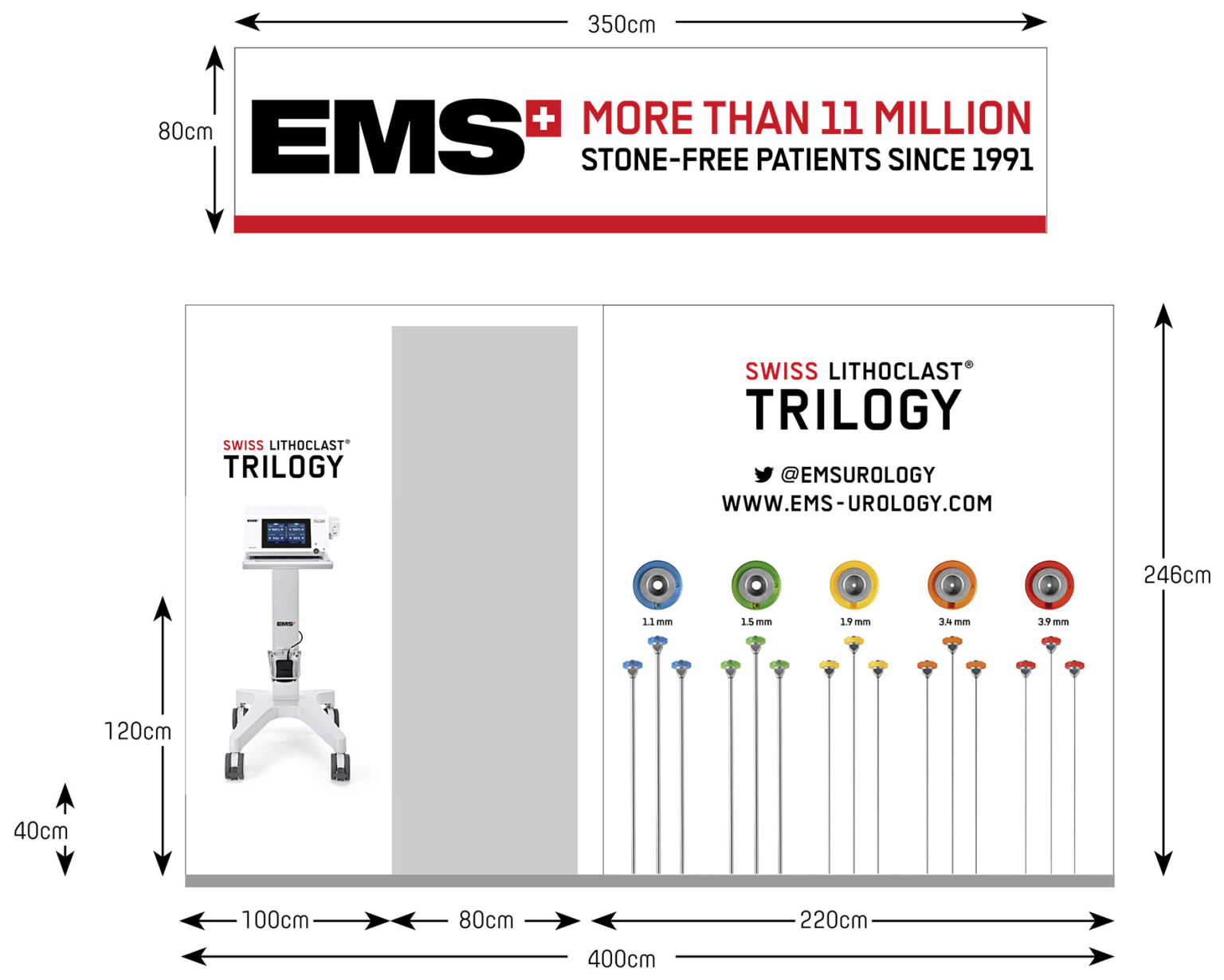 Point-of-sale actions in super and hyper markets for Colgate-Palmolive shampoos!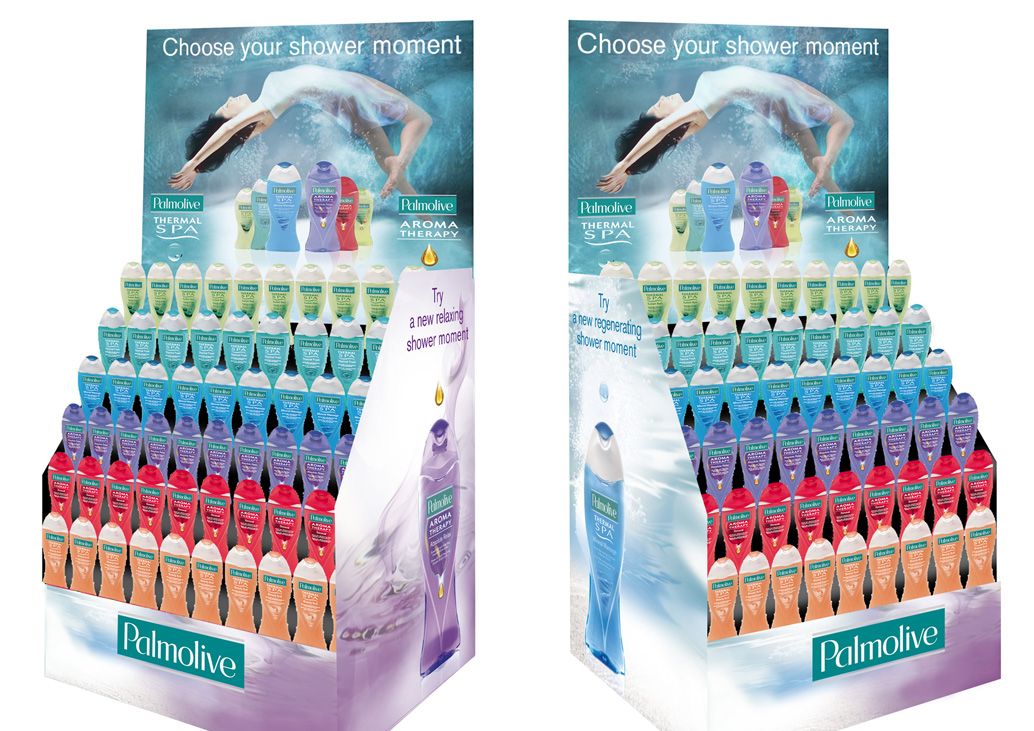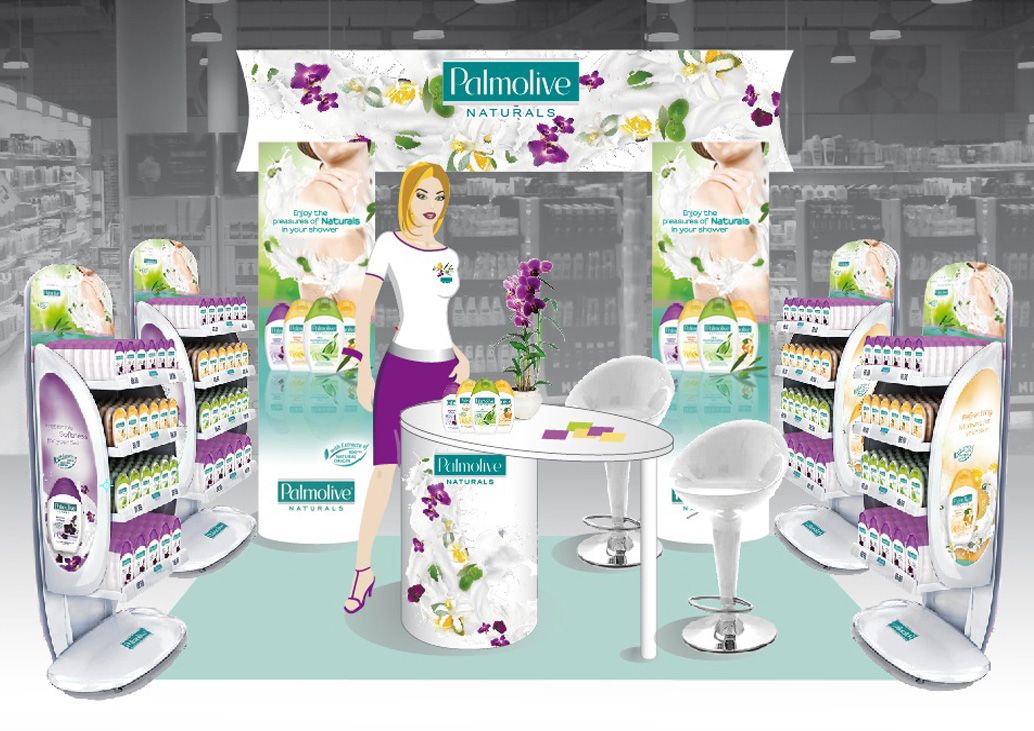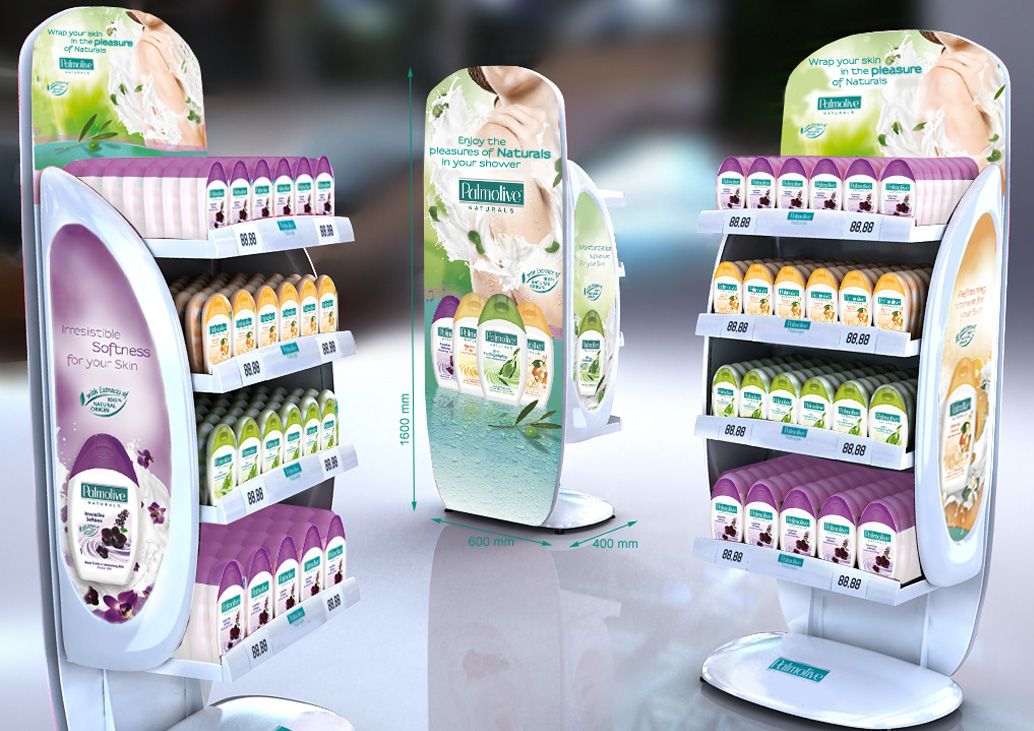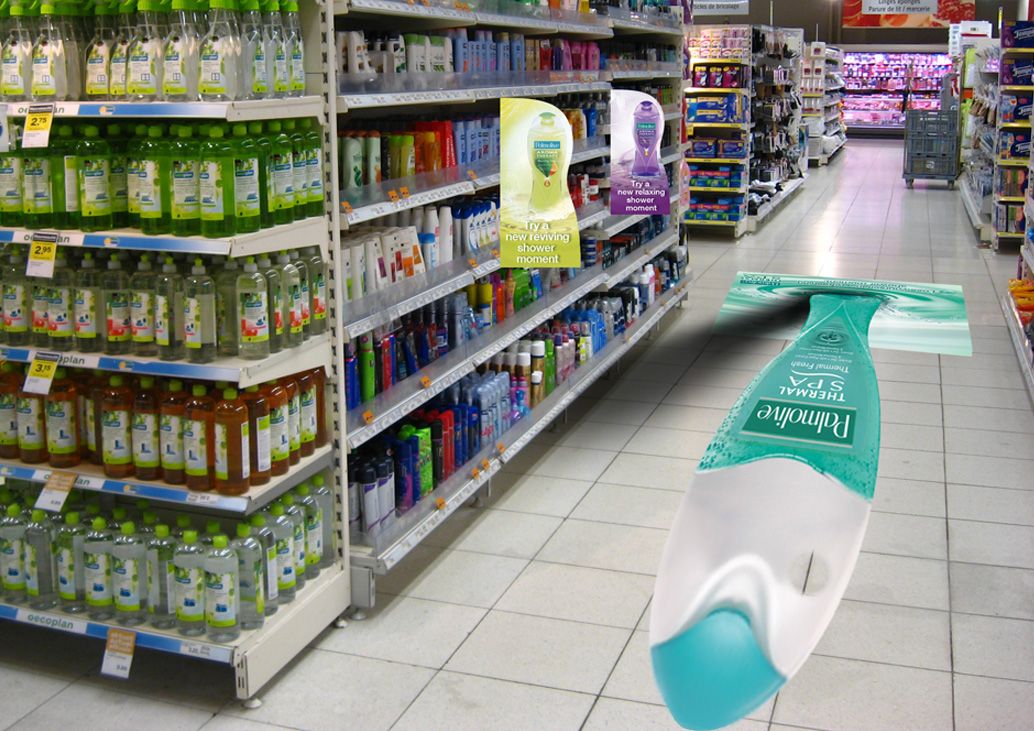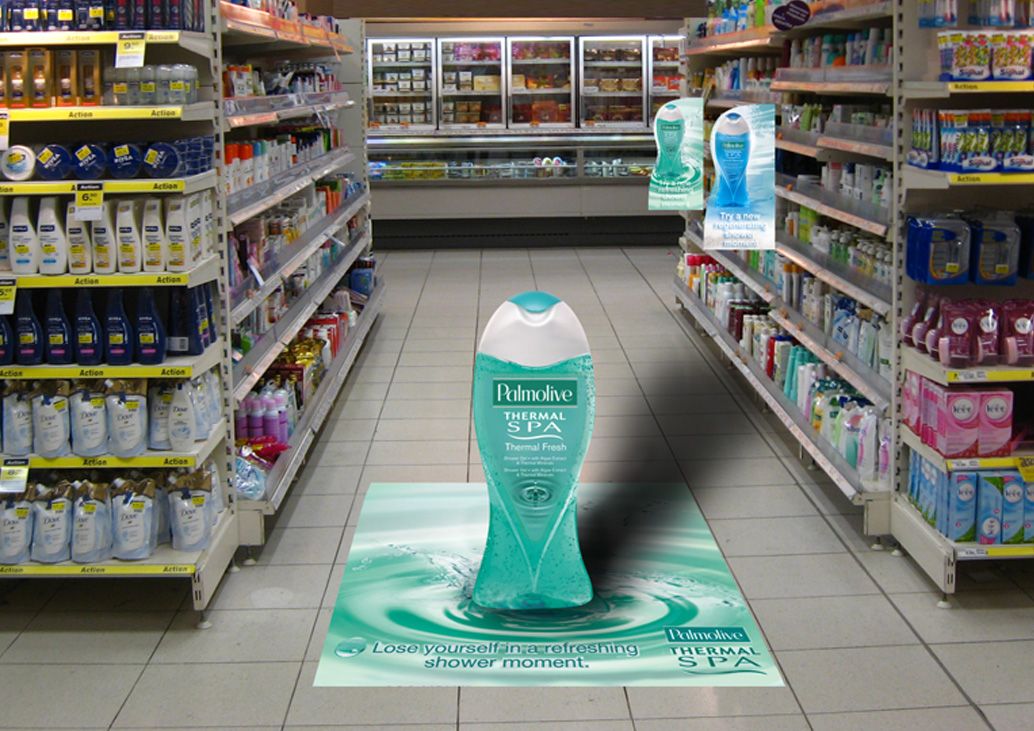 Development of a learning kit for the ICRC, easy to use in any field!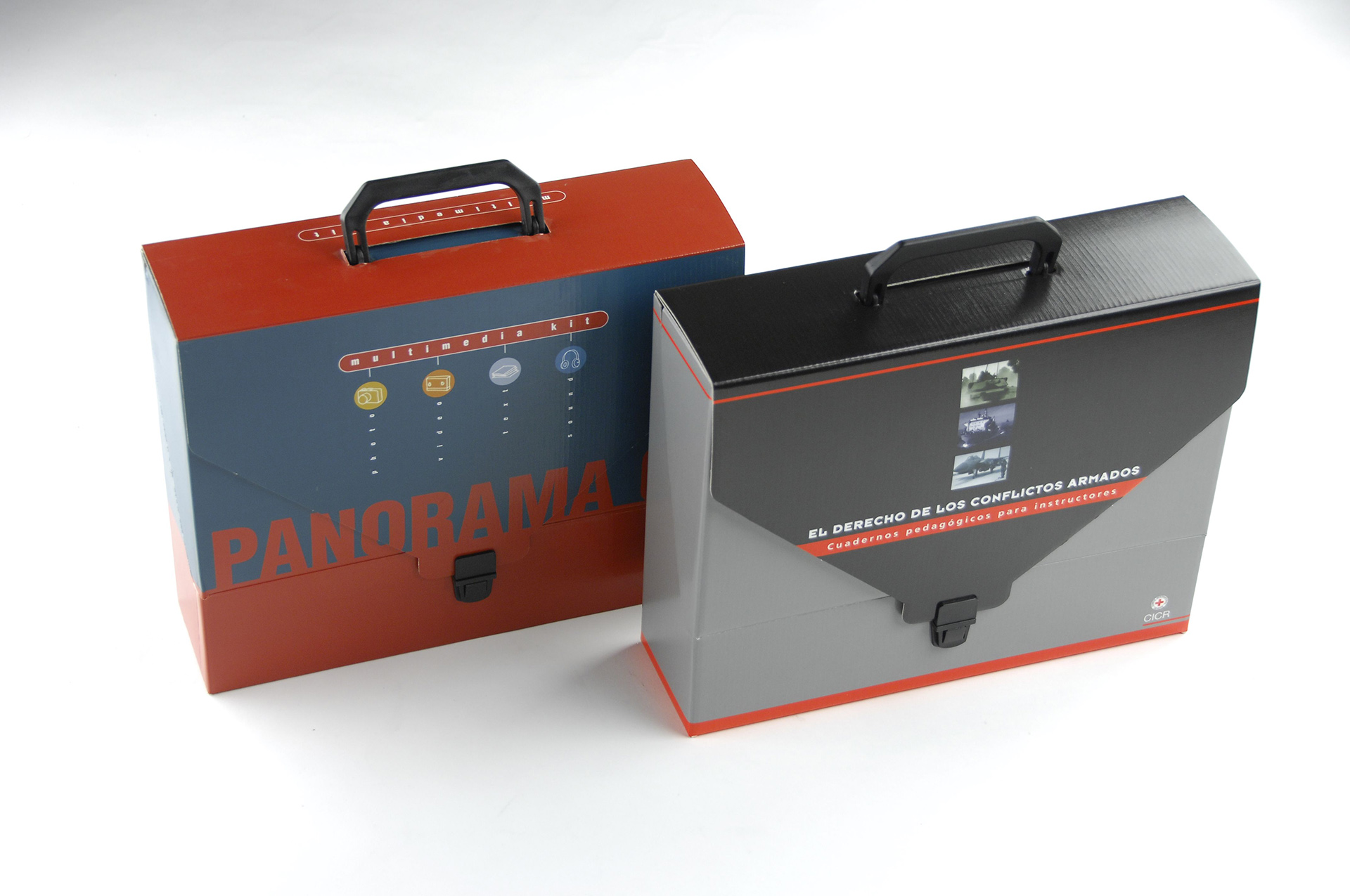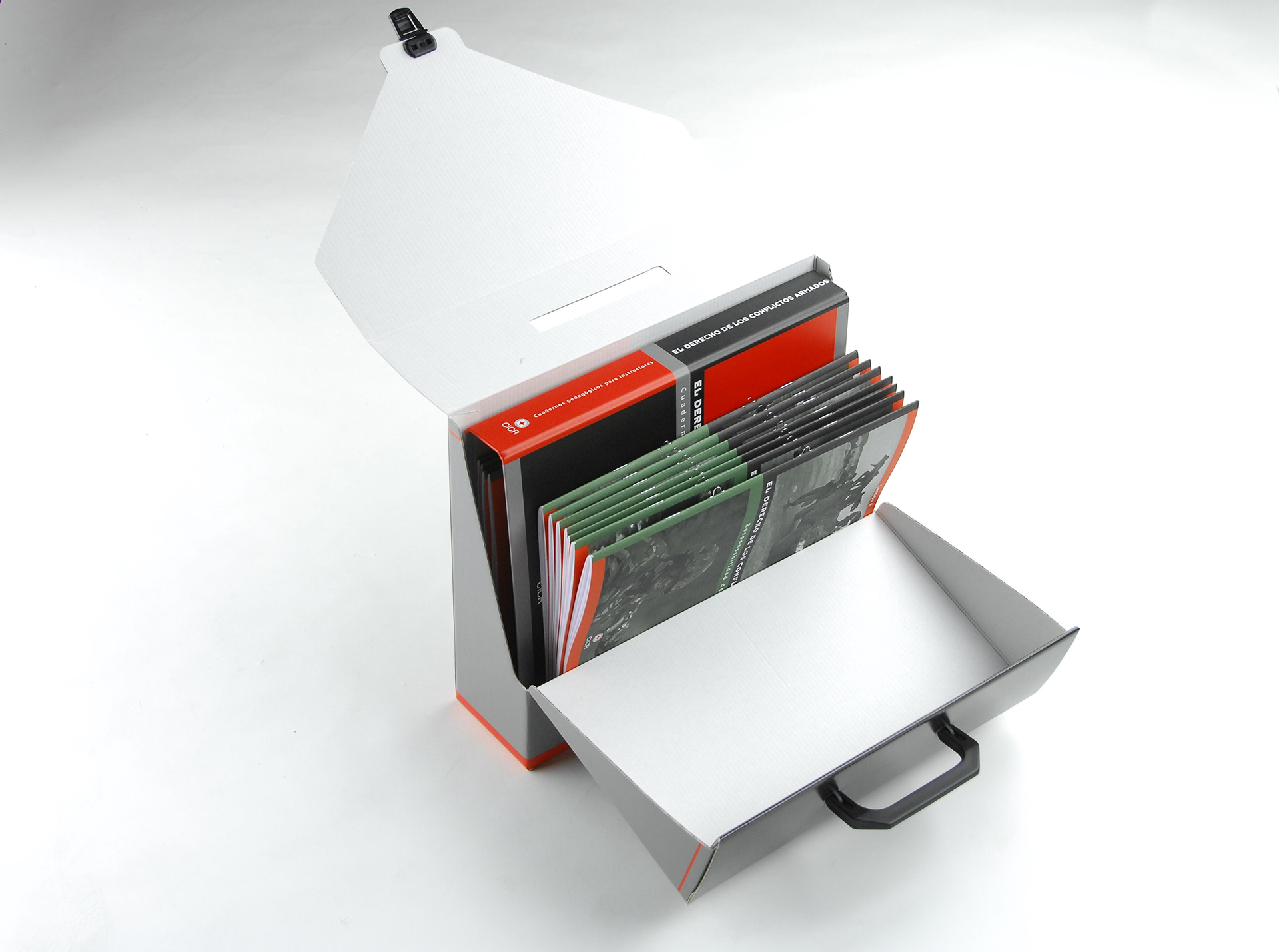 A series of chic boxes for the Beetschen Winery! Ideal for gifts!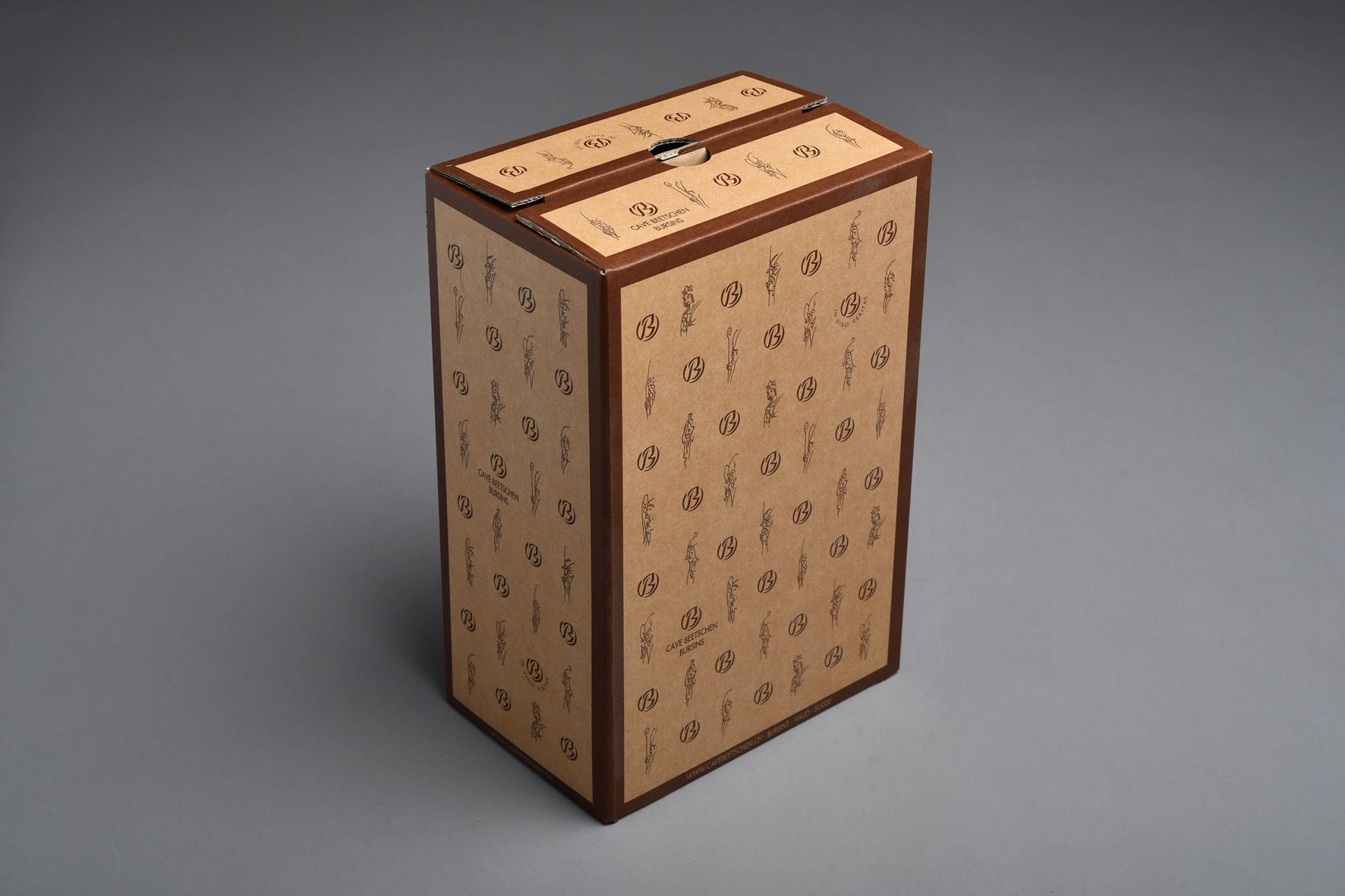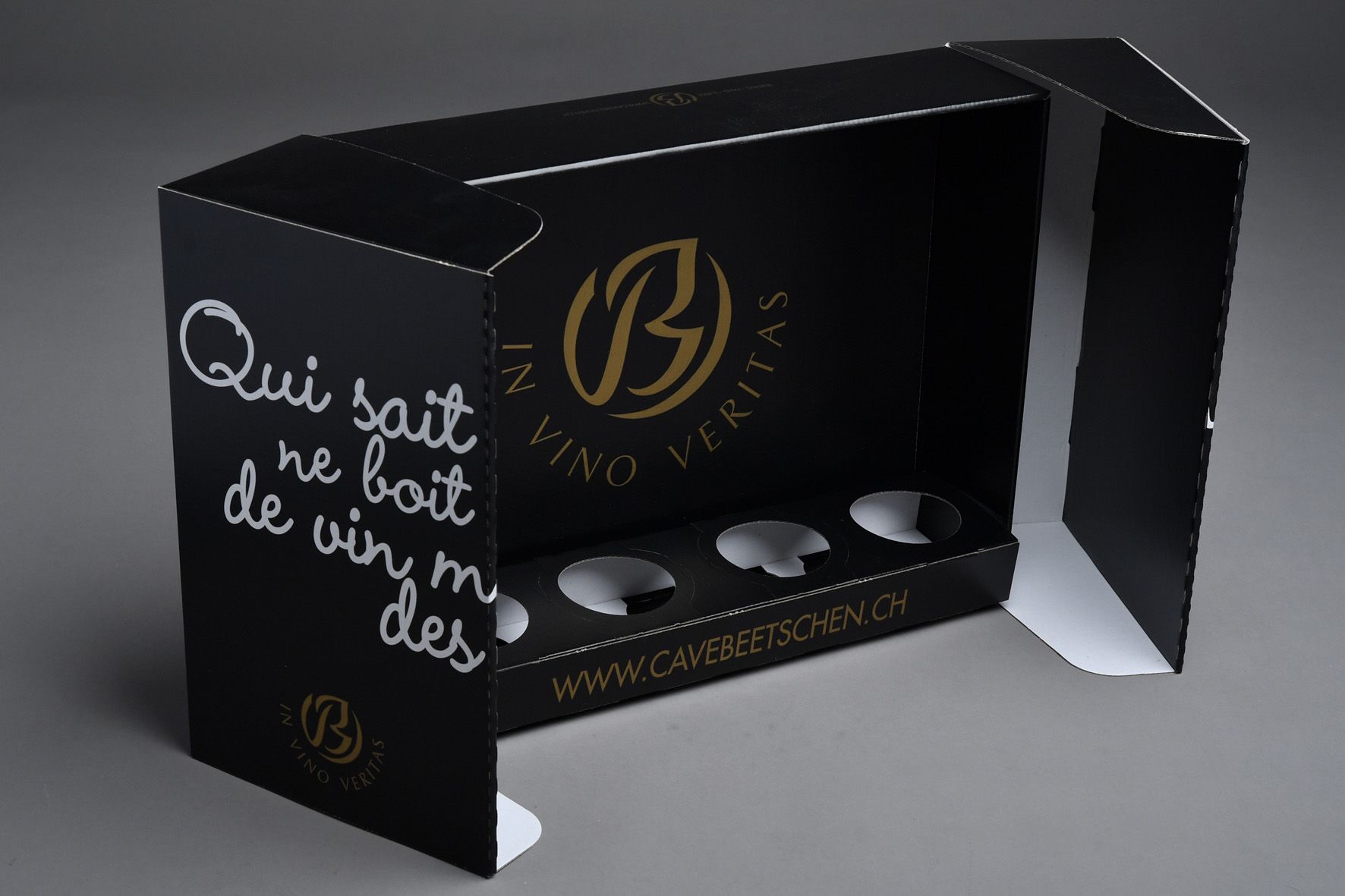 Our concept of boxes for Raymond Weil: they used to have 8 different ones and our concept allowed to reduce these down to 2 boxes for the outside with 3 modular interiors therefore reducing the costs drastically! And in addition, it can put it right in a shop's window, replacing a display! Clever, right?