Internal Magazines, Motivational Magazines, Corporate Communication Magazine
From the fundraising and communication magazine for Médecins Sans Frontières to the ICRC internal magazine Avenue de la Paix, and the internal magazine of JTI (under the aegis of the Squids Network), we develop magazines that people want to read!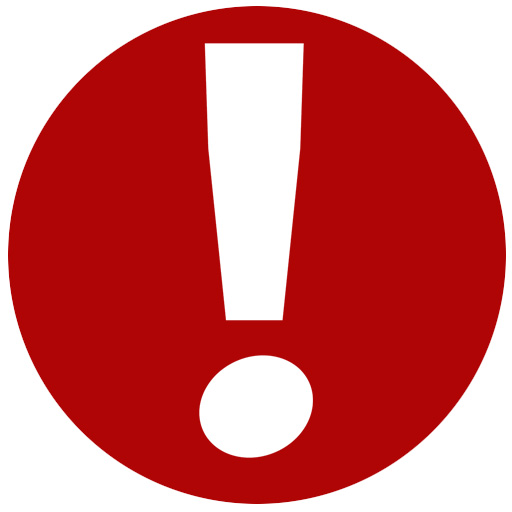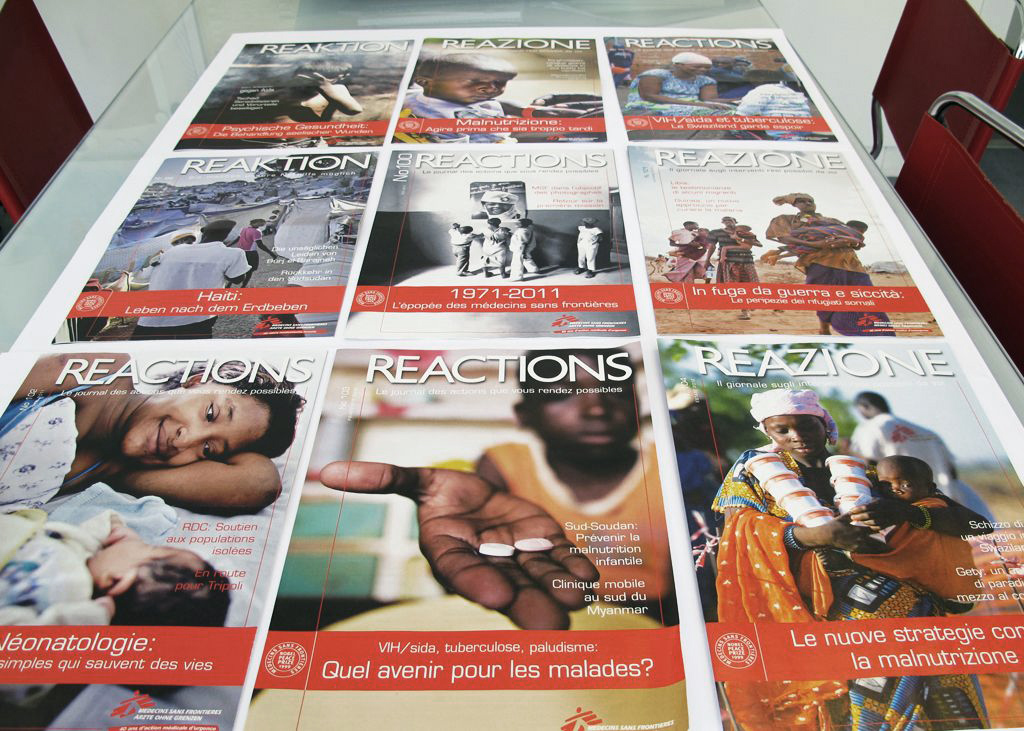 Reactions is the magazine Médecins Sans Frontières sends 4 times a year to the donors. We found his name, created his very first design. We do the layout in 3 languages, draw the maps and are in charge of the lithography as well as of monitoring its printing, since 2009!
We are really grateful to MSF as they continue trusting us after 46 issues!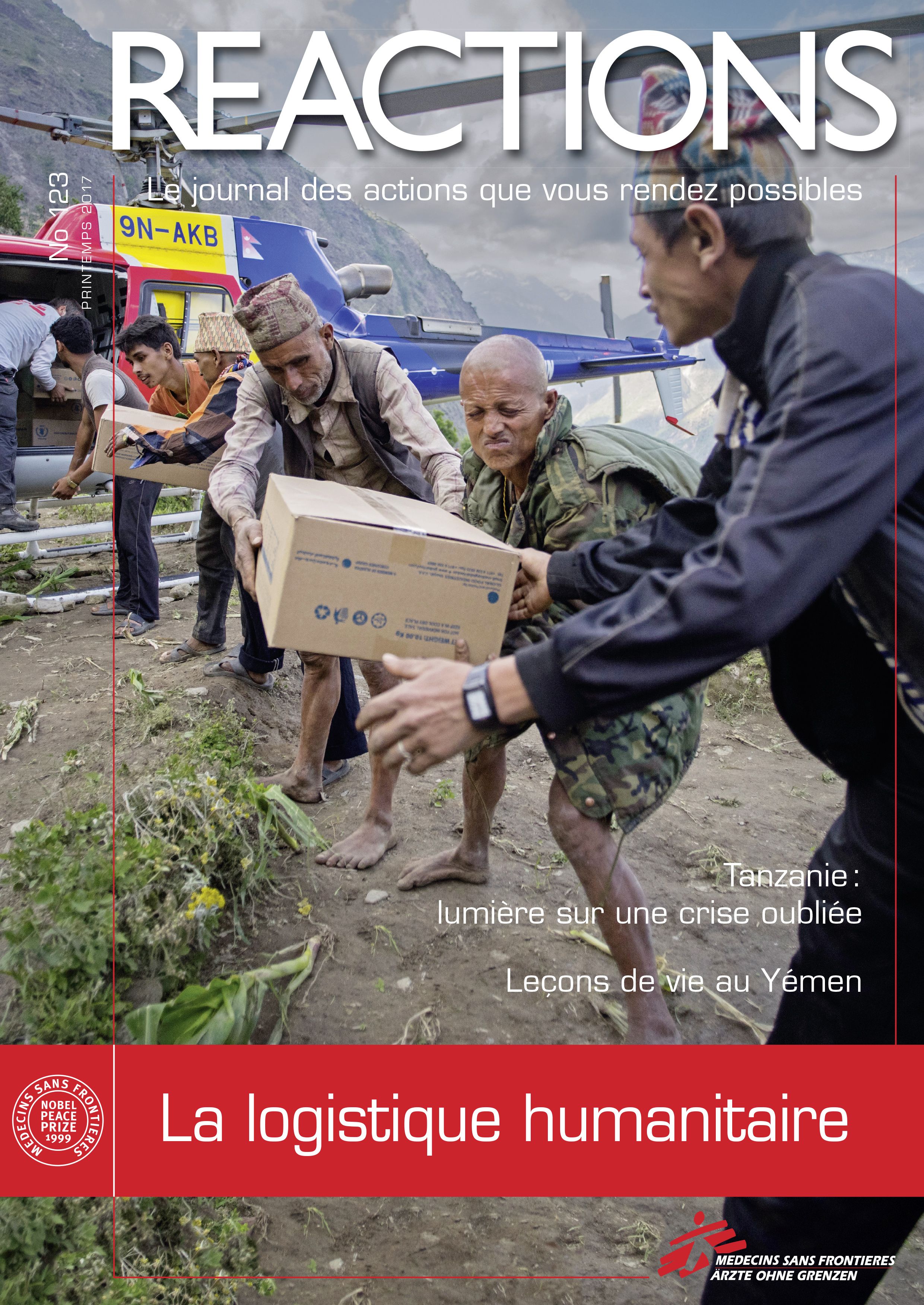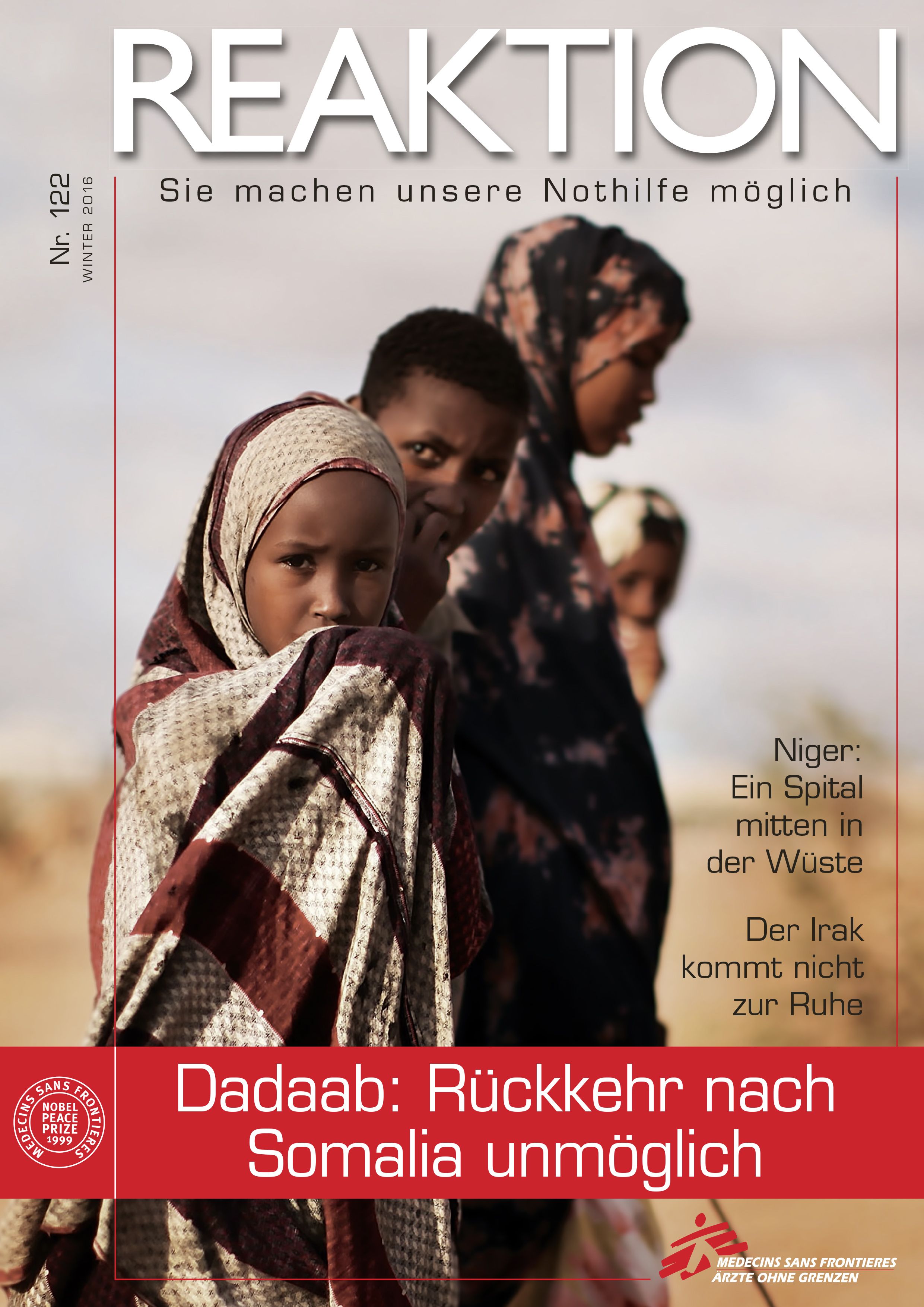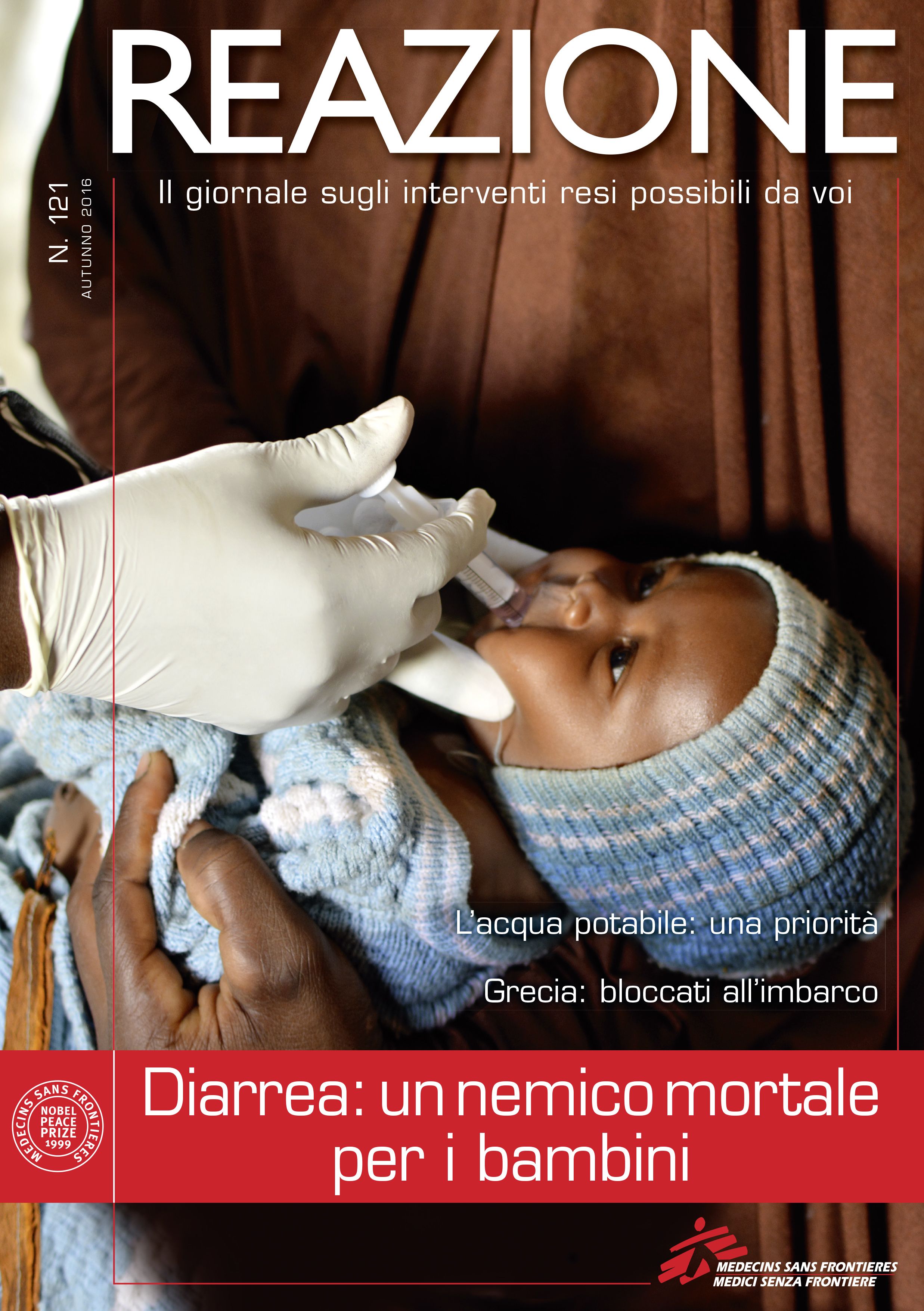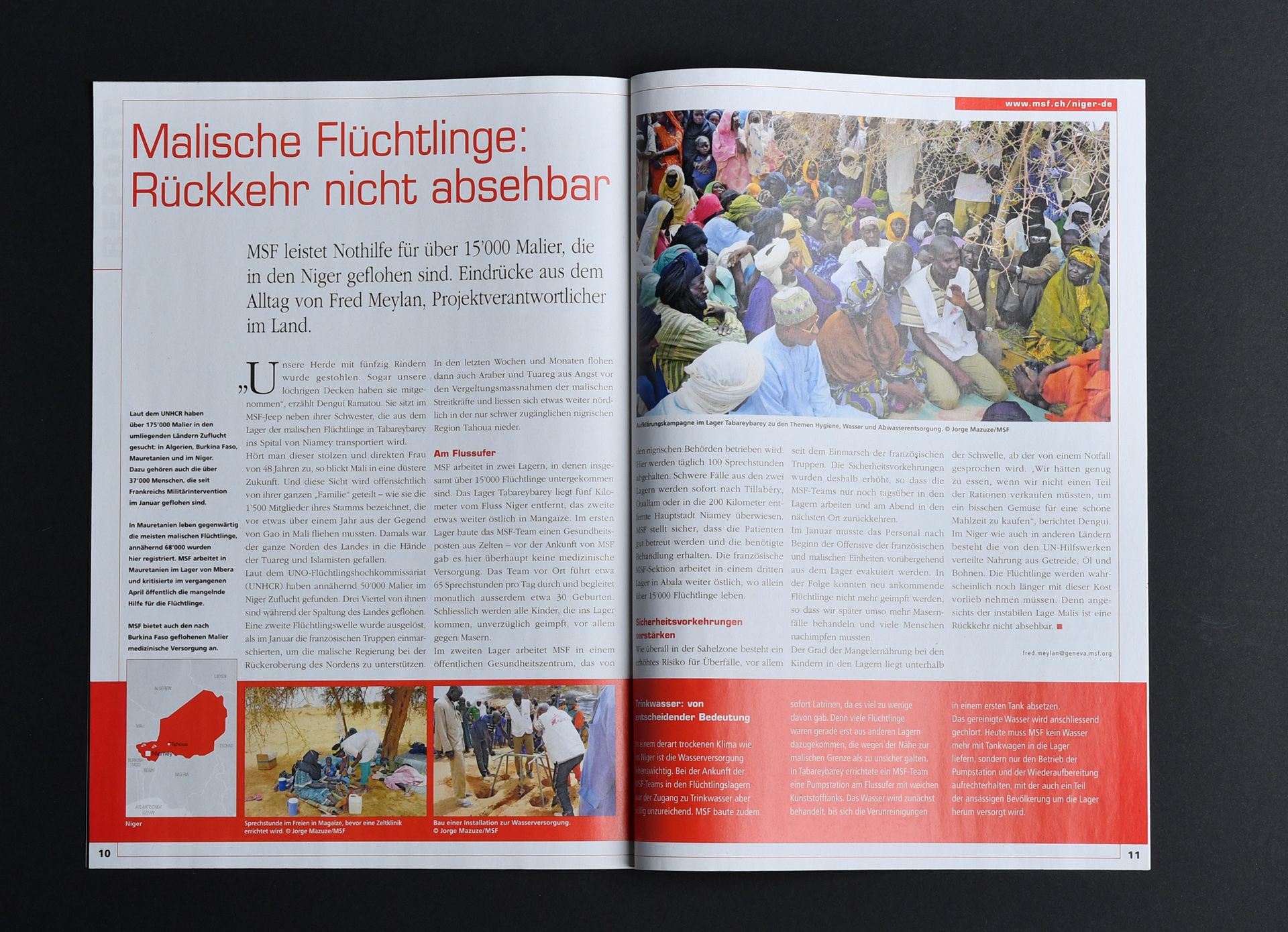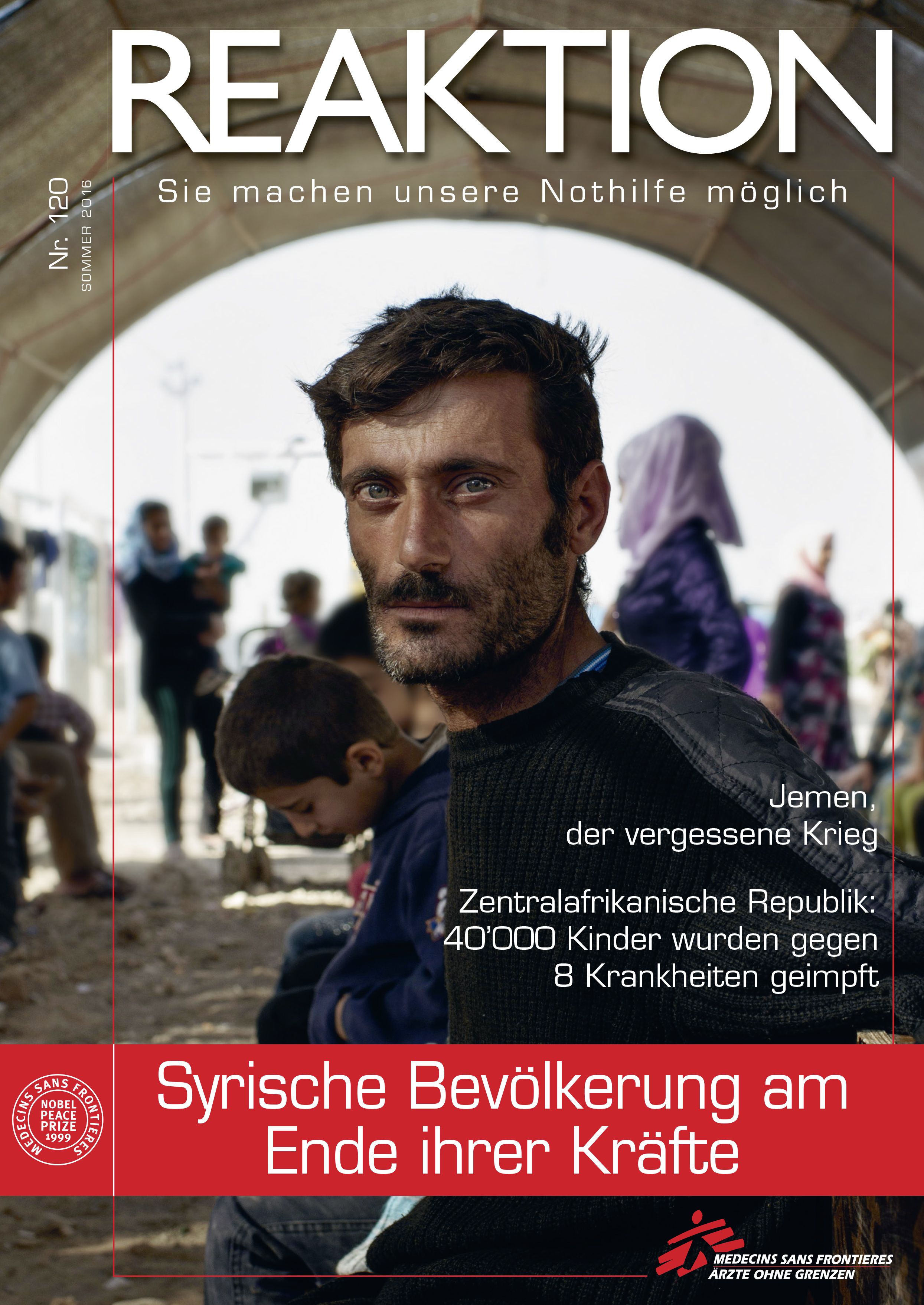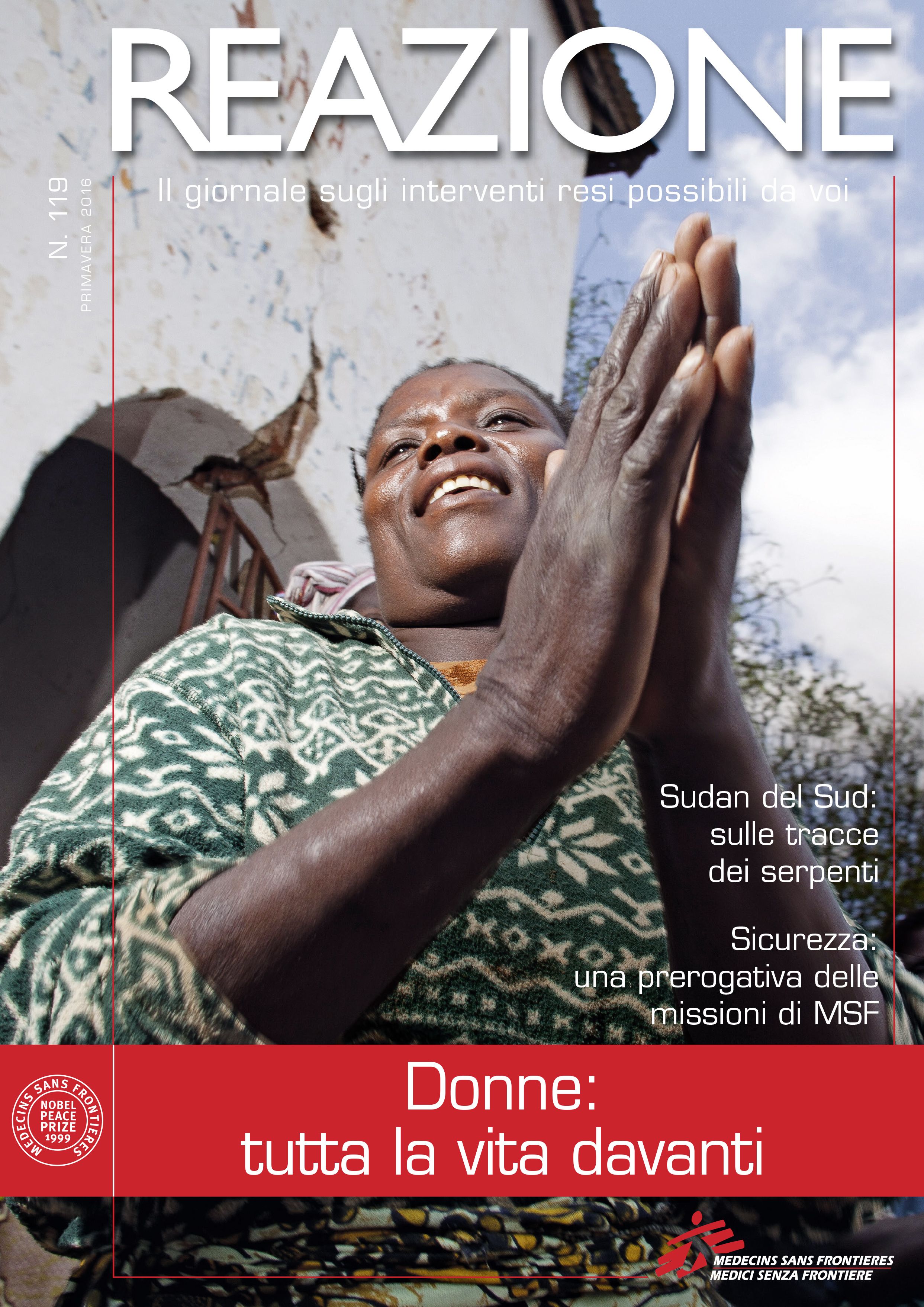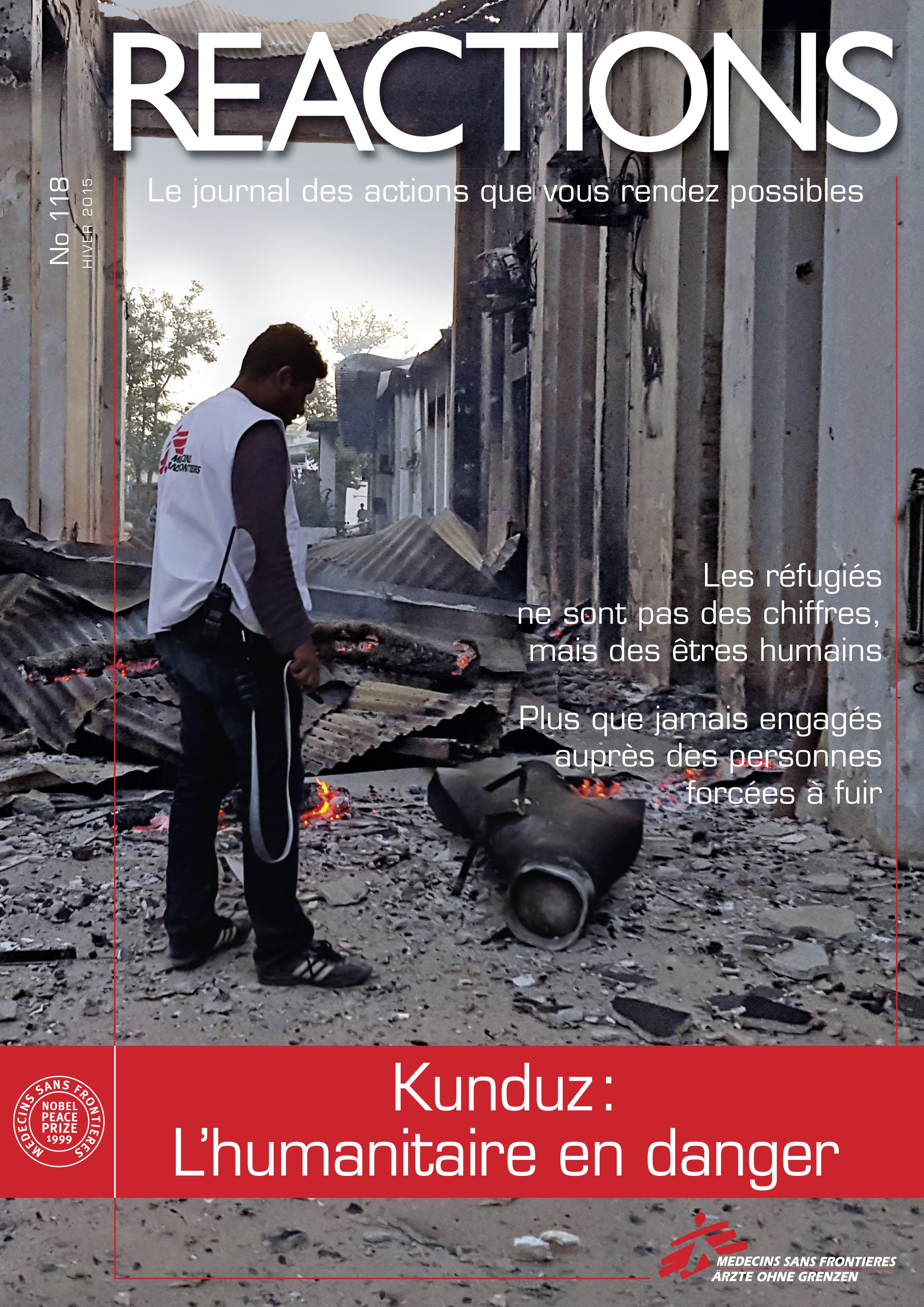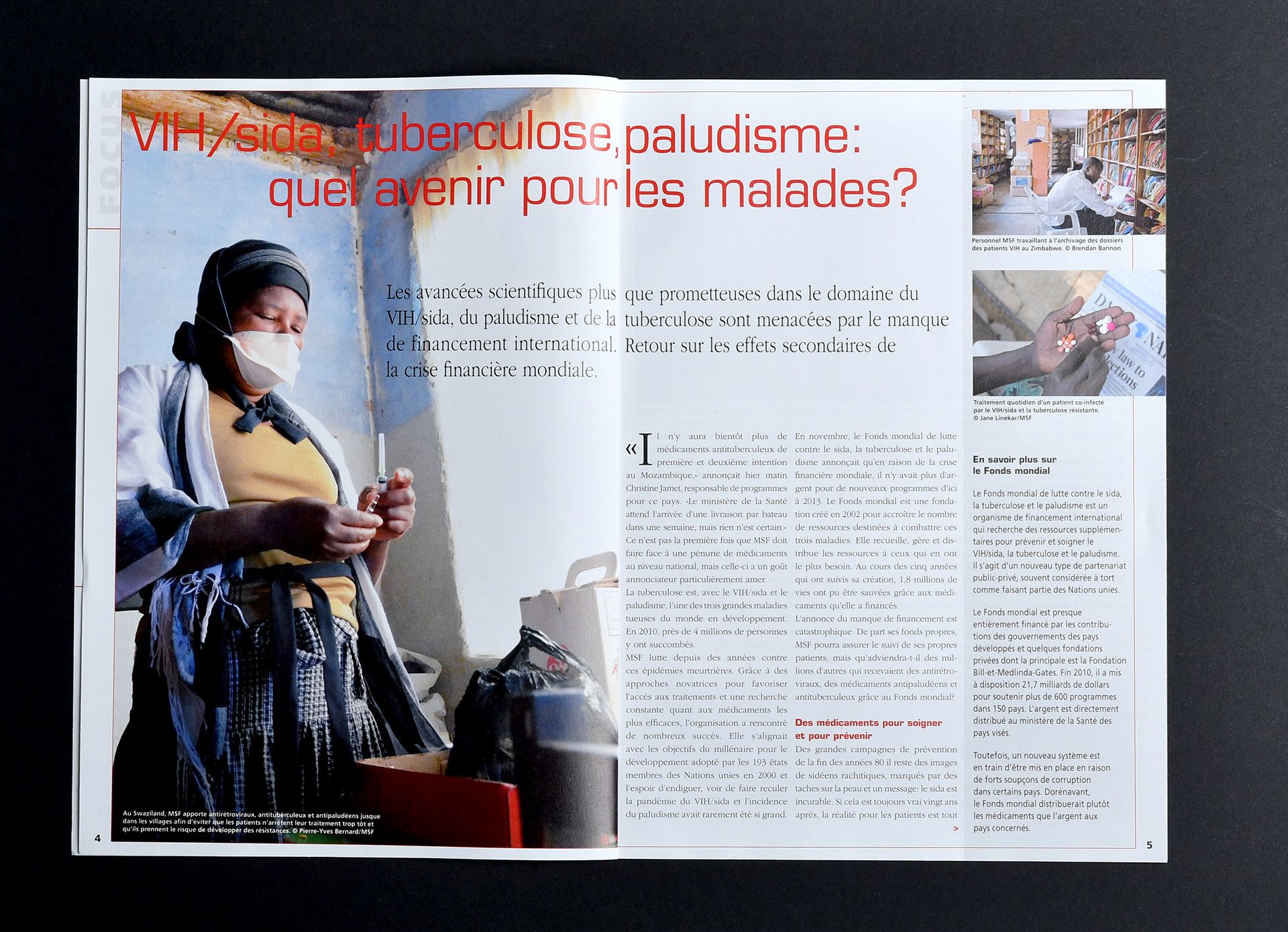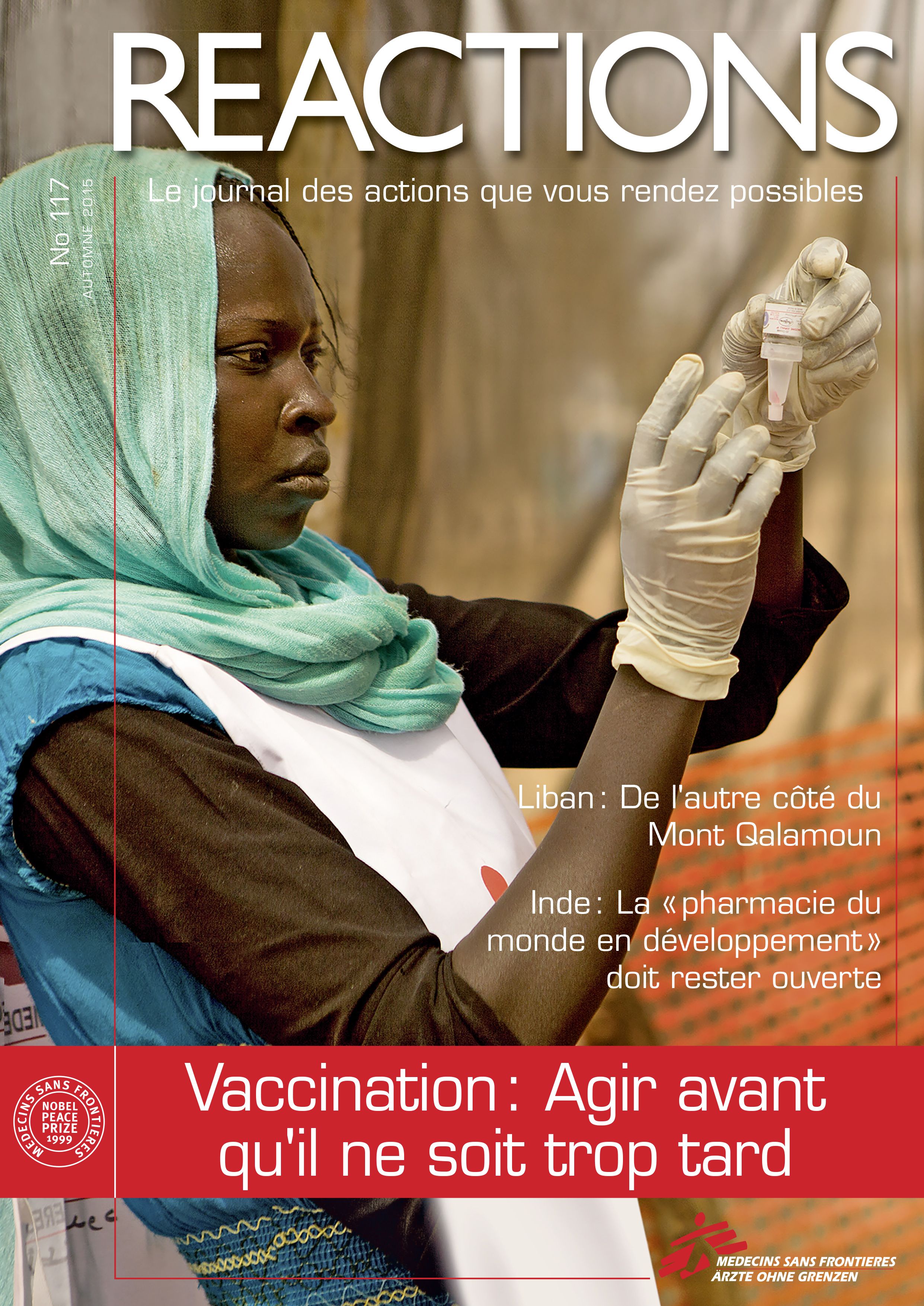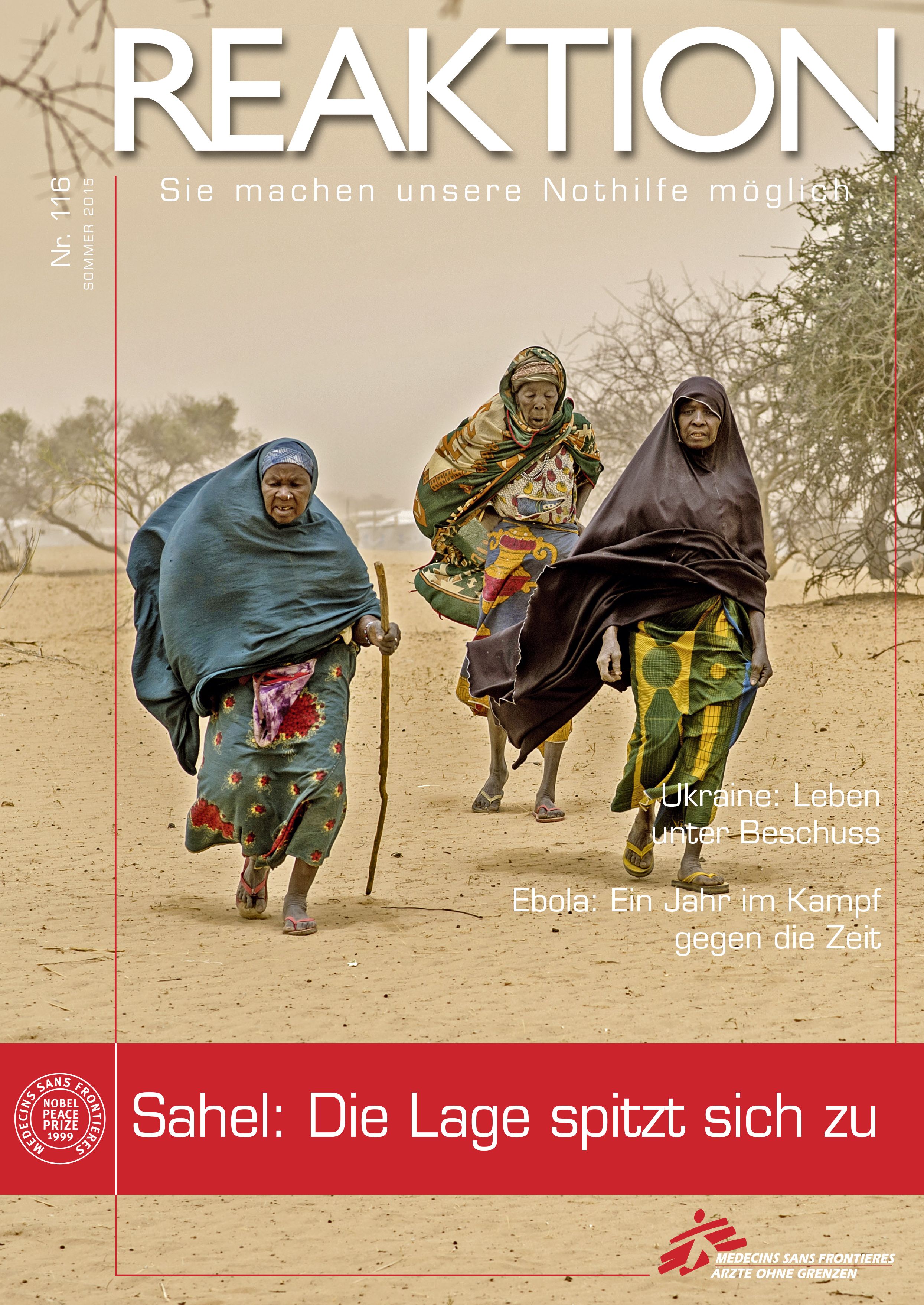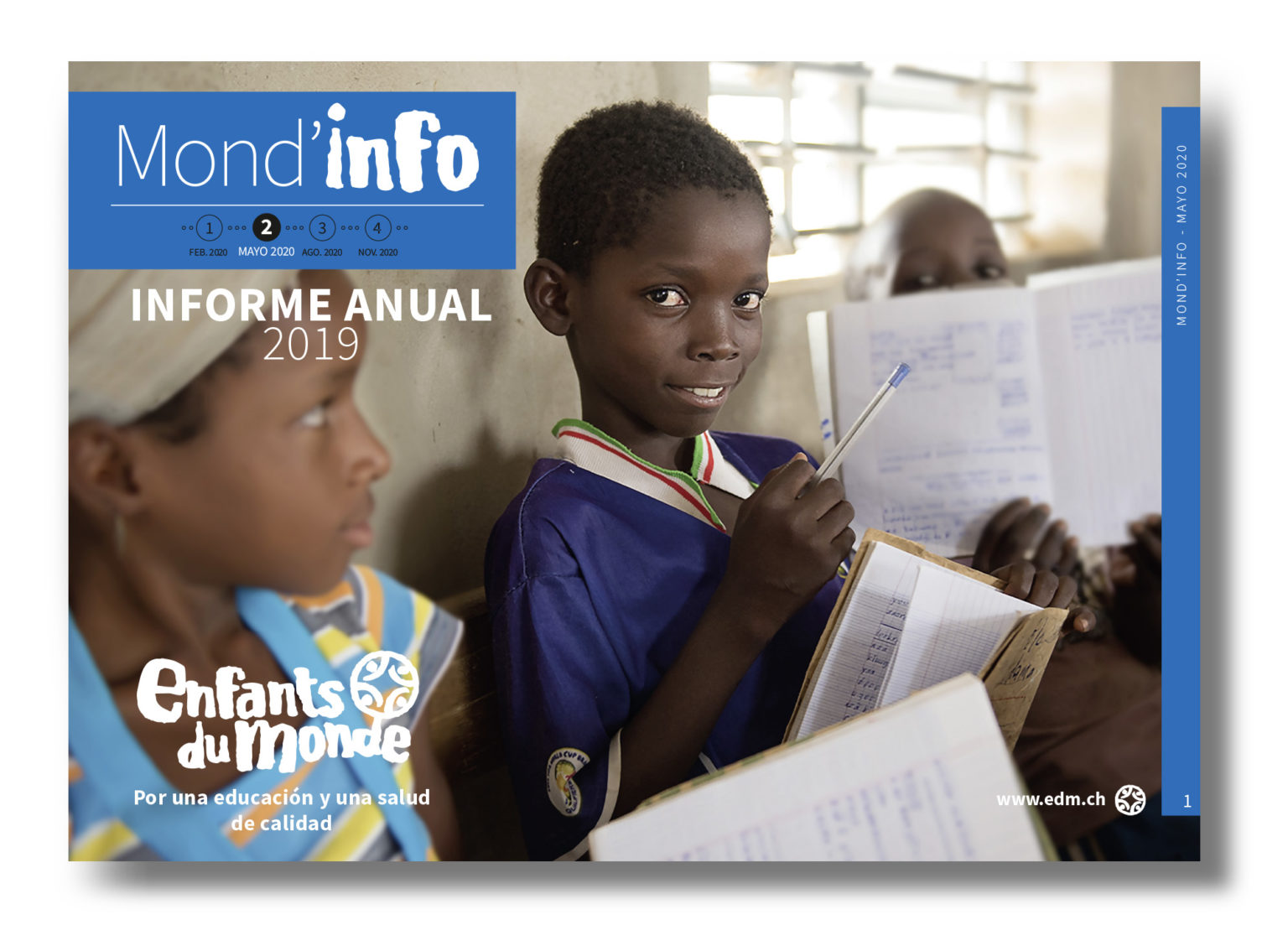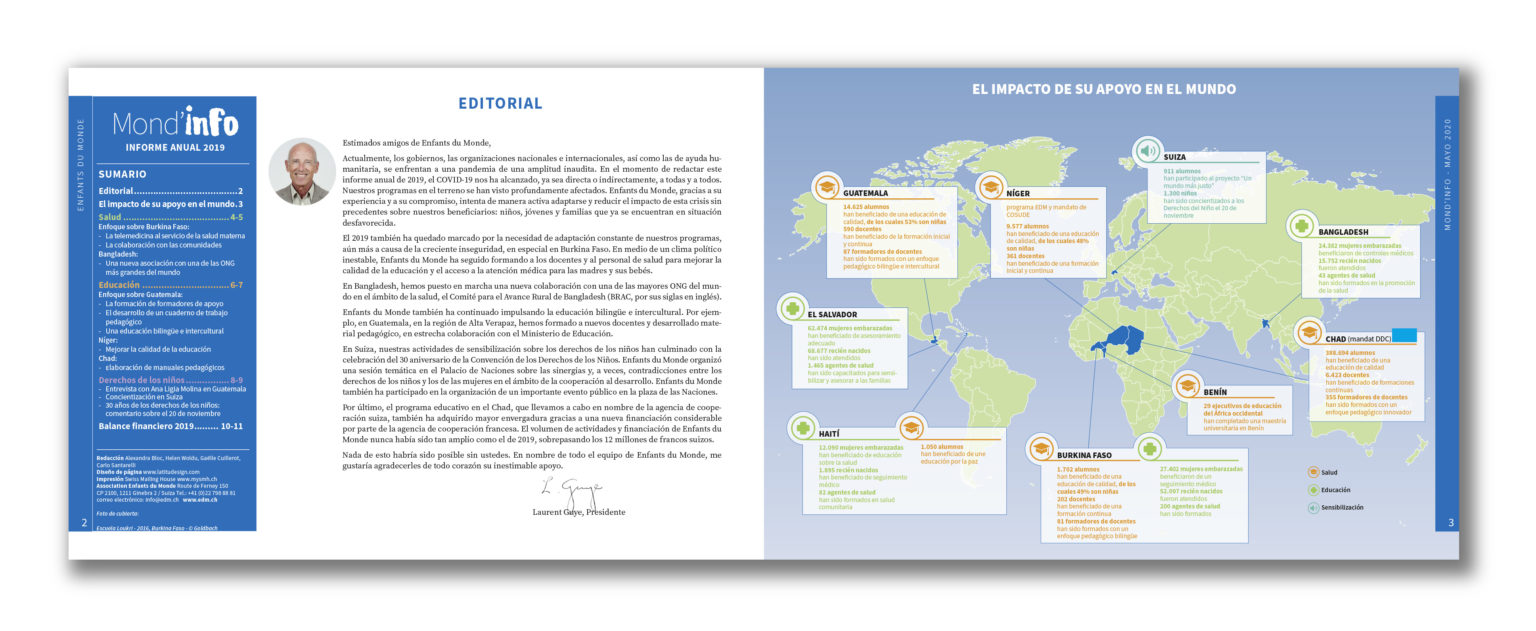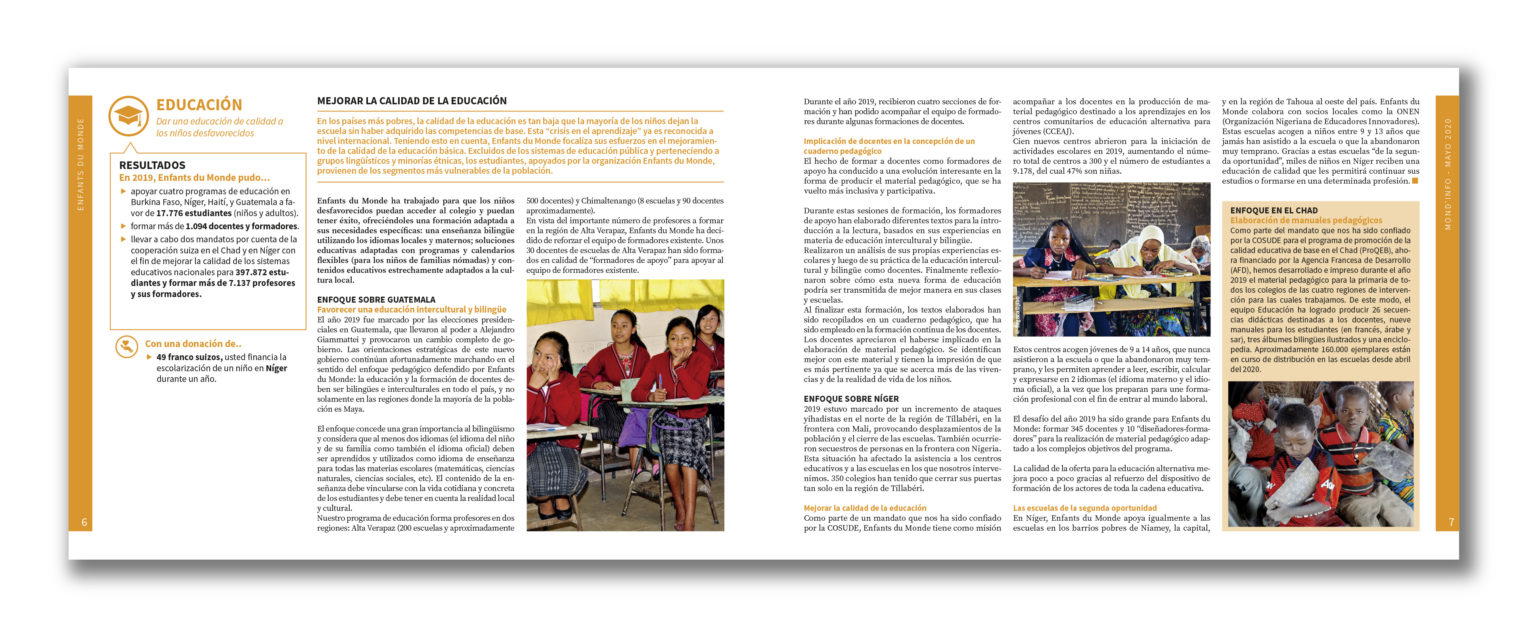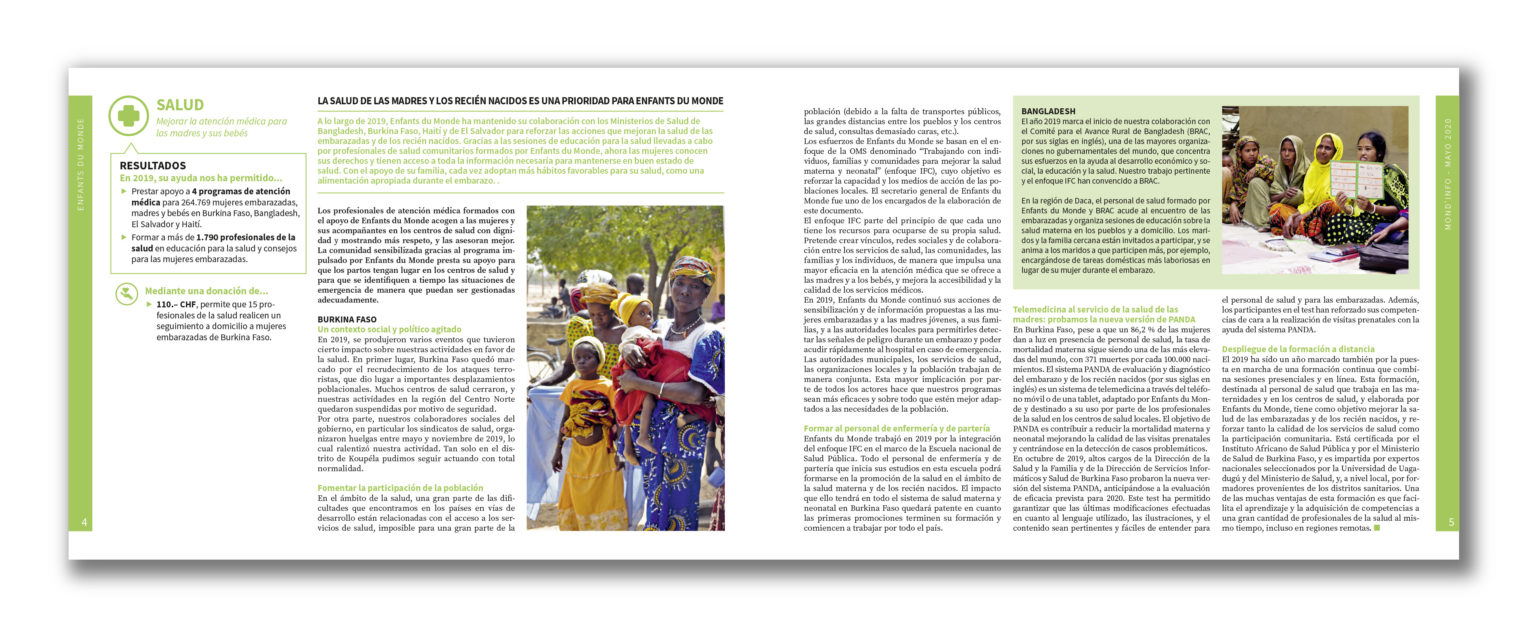 We are part of the Squids Network and through this networked agency, we had the chance to create JTI's internal magazines for 2 years. We developed the covers, drew the illustrations, supervised the shootings to make them match our layouts concepts to make interesting, eye-catching pages that employees discover each quarter!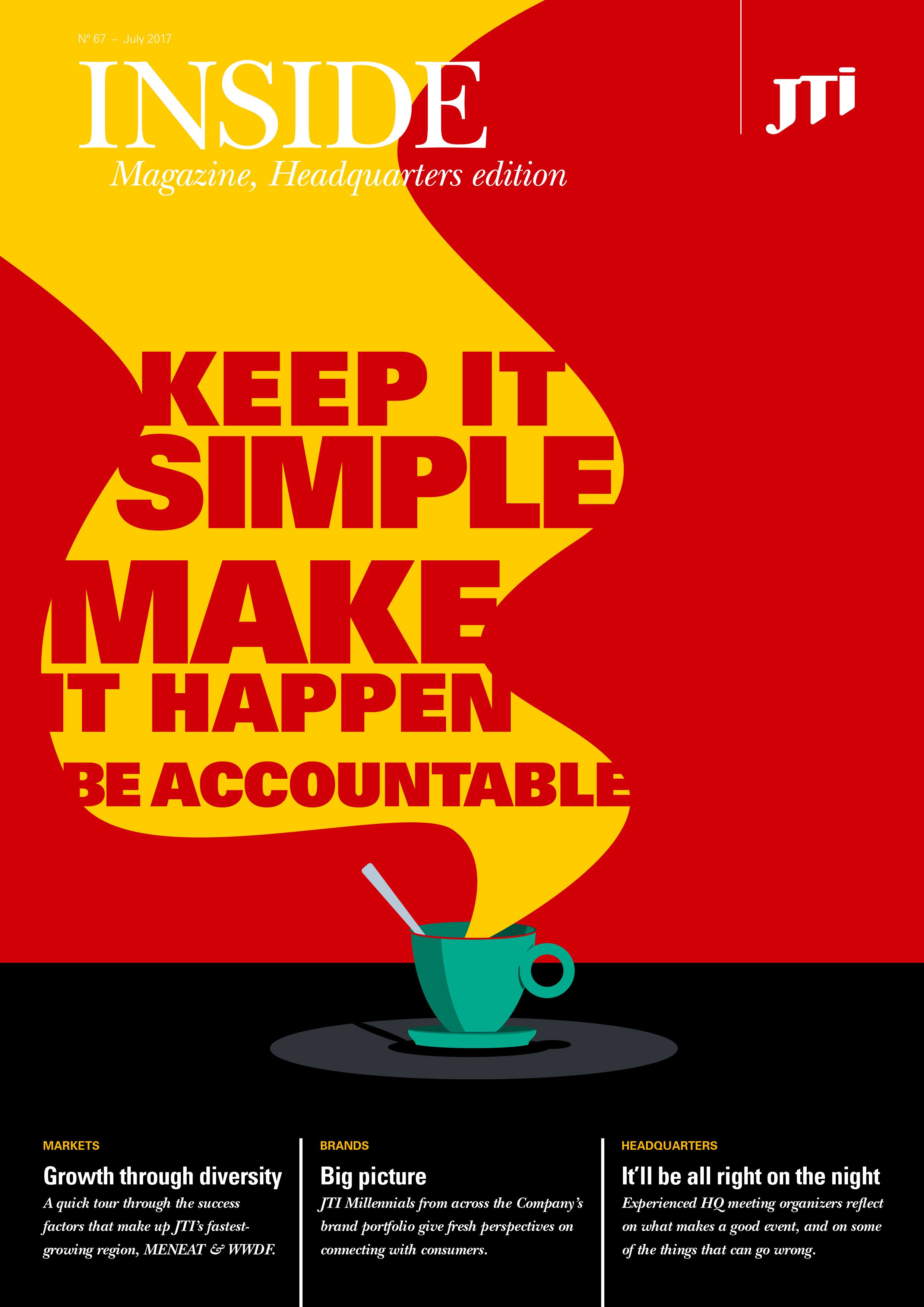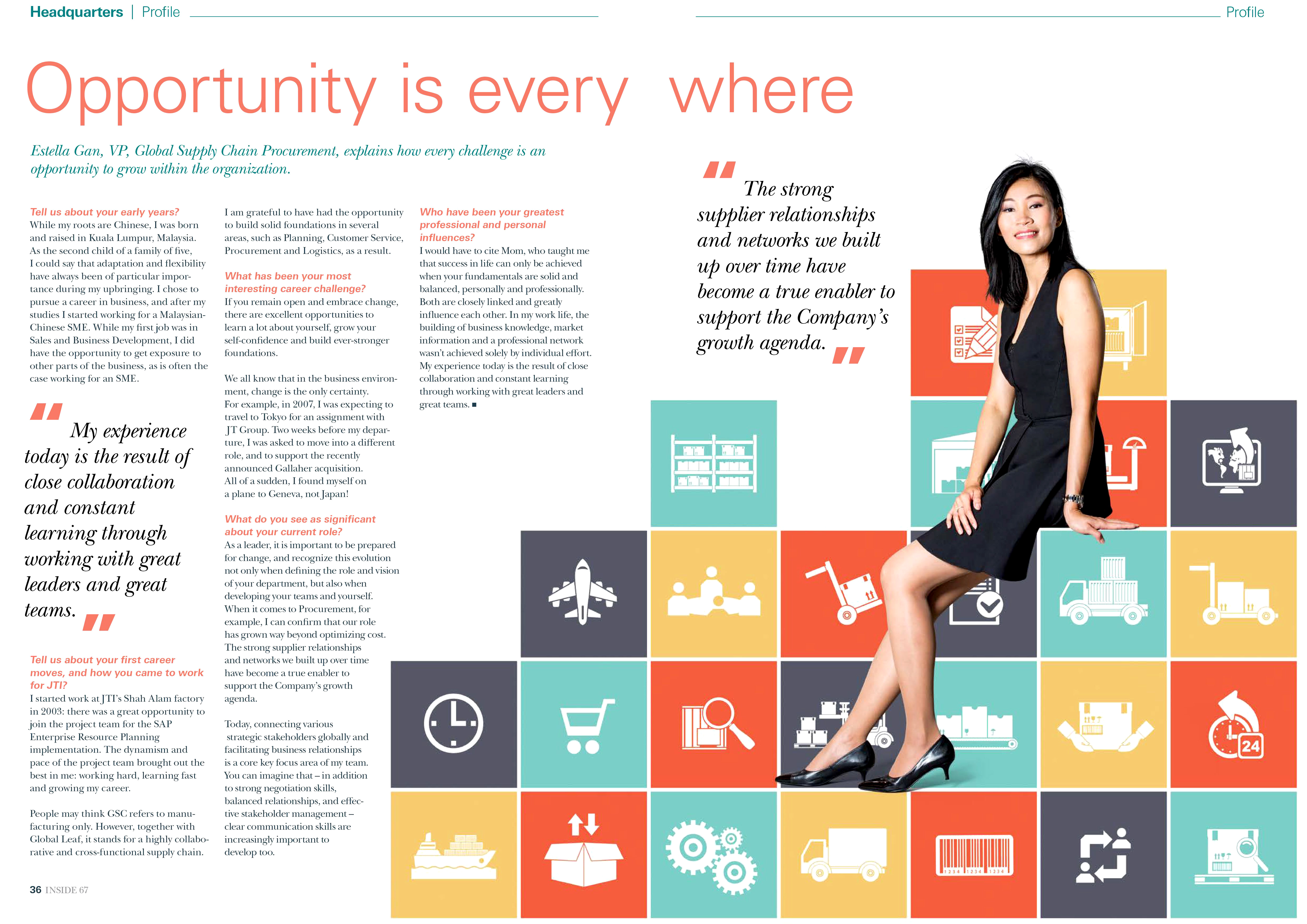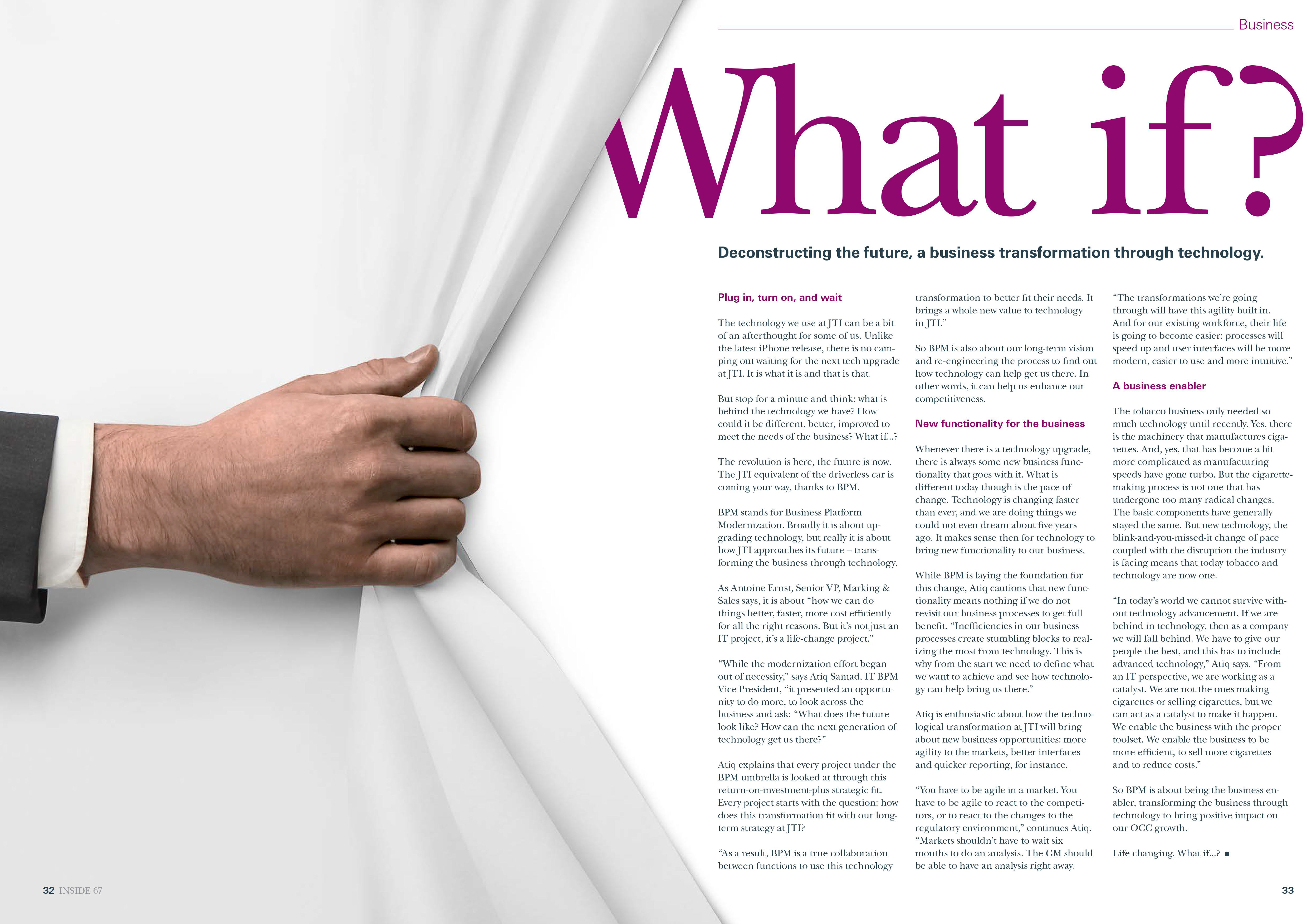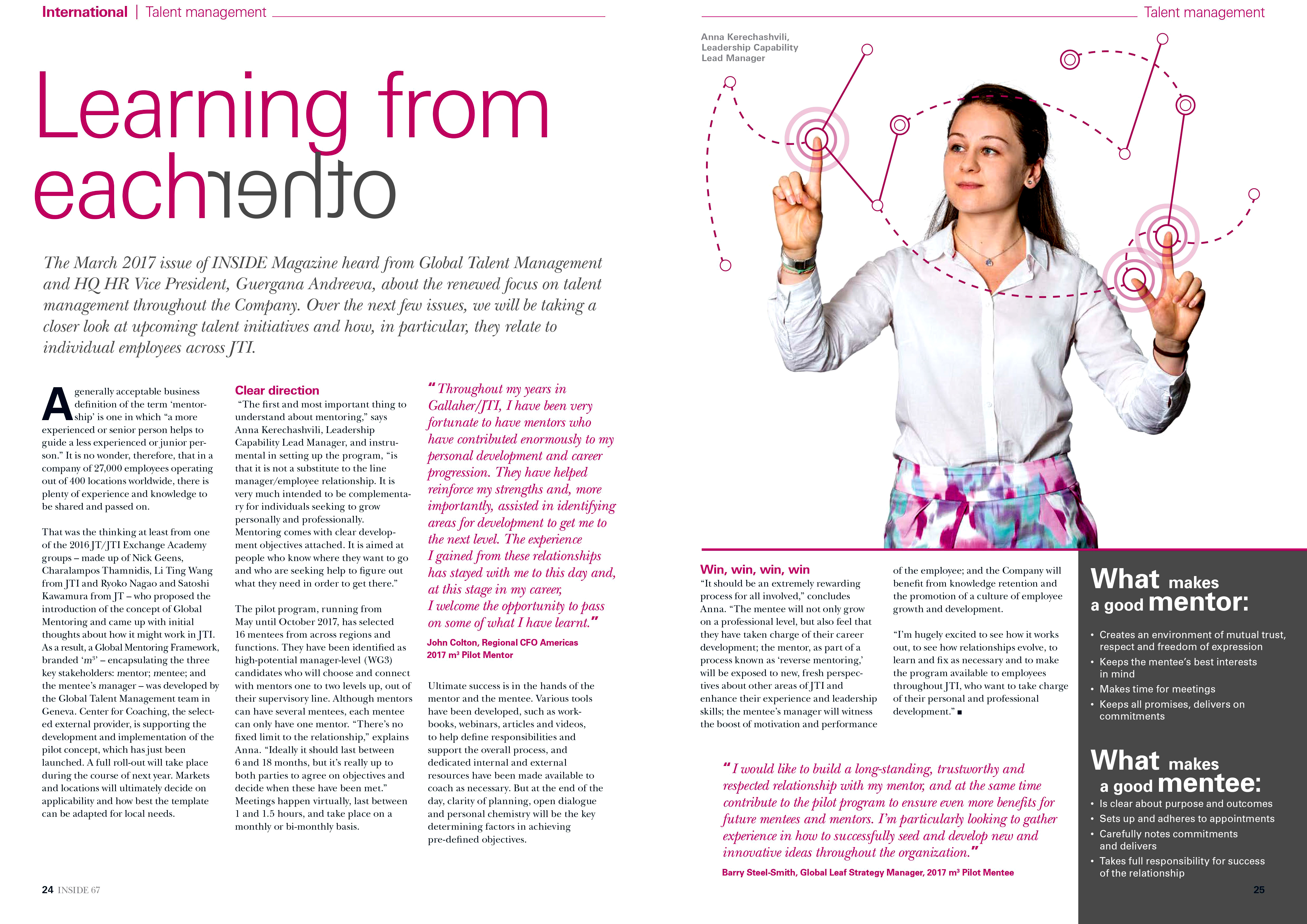 "Créateurs", the magazine edited by Genilem!